About Tax Consult Adelaide
We Are Your Tax and Bookkeeping Service Provider in Adelaide, Offering Customized Reports to Meet Your Exact Business Needs.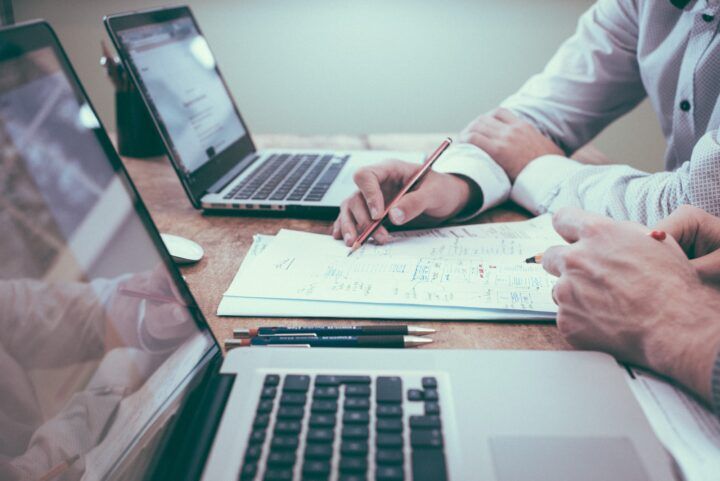 Tax Consultant/Agent Adelaide
As a premier tax consultant in Adelaide, we pride ourselves on our vast experience handling tax-related matters and financial services. Known for our personalized approach, we deliver unique solutions tailored to each client's needs, establishing ourselves as a preferred tax partner.
Over the years, we've earned our reputation through constant innovation and forward-thinking solutions for our clients. Our team comprises Public Accountants, Registered Tax Agents, ASIC Registered Agents, and Registered SMSF Auditors, all conveniently located within Adelaide.
Count on us, your dependable Adelaide tax consultant, for excellence in service and advice.
At TaxConsult, we offer an entire scope of accounting services, including
Accurate Record Keeping
It's essential to keep accurate records to ensure your tax obligations are met. Mistakes can lead to unnecessary penalties or missed opportunities for tax deductions.
Up-to-date Tax Knowledge
The tax landscape is complex and constantly changing. Keeping up-to-date ensures you take advantage of new tax benefits and avoid new liabilities.
Year-Round Support
Your tax needs don't end after Tax Day. Year-round support allows us to provide timely advice and adjustments to keep you on track.
Expert Advice
Tax legislation can be hard to navigate. Expert advice ensures you're taking the right steps and avoiding pitfalls in your tax planning.
Tailored Strategies
Everyone's tax situation is unique. Tailored strategies ensure you're minimizing your tax liability and maximizing your financial potential.
Peace of Mind
Knowing a professional is handling your taxes alleviates stress and provides assurance that your returns are being prepared accurately and on time.
Meet The Team