Business Setup And Advice – Tax Advisors Adelaide
TaxConsult can assist you to locate the best way through the maze of difficulties that anticipate you while commencing your business.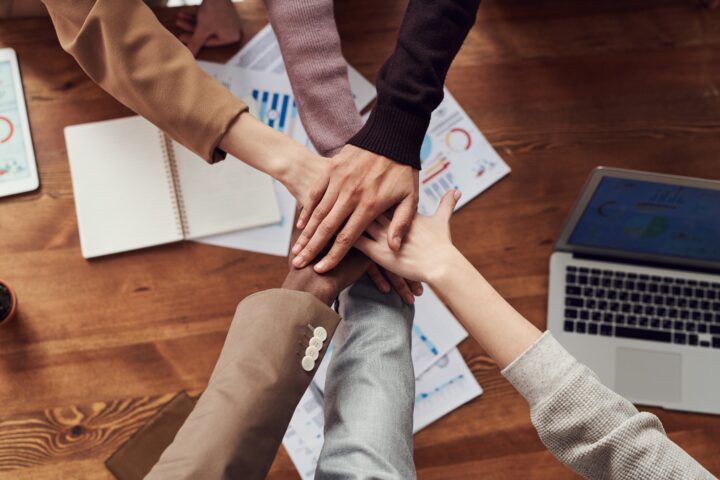 Business Structure Advise Setup
Choosing the correct business structure is essential when setting up your business. Whether you're a current organization or if you're simply beginning, TaxConsult can work with you to guarantee your business is working utilizing the most tax-effective business structure.
While picking your business structure, there are four fundamental business structures generally used by businesses in Australia:
Sole Trader
Company
Partnership
Trust
Business Set-up Advice
Payroll Management
We make payroll simple, so you can focus on your business.
Payroll is a time-consuming activity. We form your payroll on time and precisely.
Expert payroll management is your solution.
We deal with everything in a customized way to take care of your business.
We deliver authentic payroll management, which means more proficiency, perfection, and security for your business.
The entire Payroll service, including Workcover, PAYG Payments, Legislative Compliance, Professional Services, and Employee History, covers retail, healthcare, hospitality, deals, manufacturing, security, business cleaning, tourism, agribusiness, and travel. Regardless of what industry your business is in, TaxConsult can solve your payroll issues!
We Offer:
Timely and accurate processing of payroll
Attendance software
Preparing Payroll from Timesheet
Fingerprint to payslip and beyond, end-to-end Payroll Processing
Emailing of Legislative Reports or Hard Copy
Installments to Employees' Bank accounts
Arrangement of EFT record to Client
Month-end reports for Superannuation, Workcover, and PAYG
Installment of Monthly PAYG/HECS/Workcover/Payroll Tax
Messaged Payslips straightforwardly to workers or Secured Sealed Payslips if required
We pride ourselves on giving brilliant client service to our customers.
All questions and requests will be recognized within a 24-hour time period
Cash Flow Management & Analysis
Cash flow management is critical for a solid business, whether it is estimating the development of the business or evaluating its general performance.
The management of the business needs to take a leading role in arranging and controlling the financial backing to the benefit of the business without influencing income and profit.
Cash flow management is the way toward arranging and controlling the money of a business.
As your wealth increases and your money-related circumstances turn out to be more complex, managing cash flow can turn into a full-time job. We enable you to benefit as much as possible from your money, augmenting the return from your fleeting money property while guaranteeing you have cash on hand for venture costs, new golden opportunities, and your quick way of life needs.
Business Analysis & Report
Business analysts utilize proven strategies to revamp business execution.
Great business analysts help you deliver better items and services to your clients.
We have broad experience all through Adelaide, Australia.
Our Business Analyst services include:
Planning and estimating
System evaluation and choice
ERP implementation and support
System/process audits
Health and Age Care
Execution management, KPI improvement and implementation
Managerial Consultation
TaxConsult provides a solution of management counseling to solve your business problems.
We utilize innovative techniques to open your business's hidden potential and steer you to progress.
No matter the size of your business, we are exceptionally talented and experienced in creating down to earth and versatile improvement opportunities, that are particularly planned drive effectiveness and proficiency.
Our easy and affordable solutions are centered around:
Compliance and certification
Business execution counseling
Policy and system development
Employee performance
Management performance
Business Turnaround
Upgrade systems infrastructure
Planning and strategy development
Quality, Safety and Environmental counseling