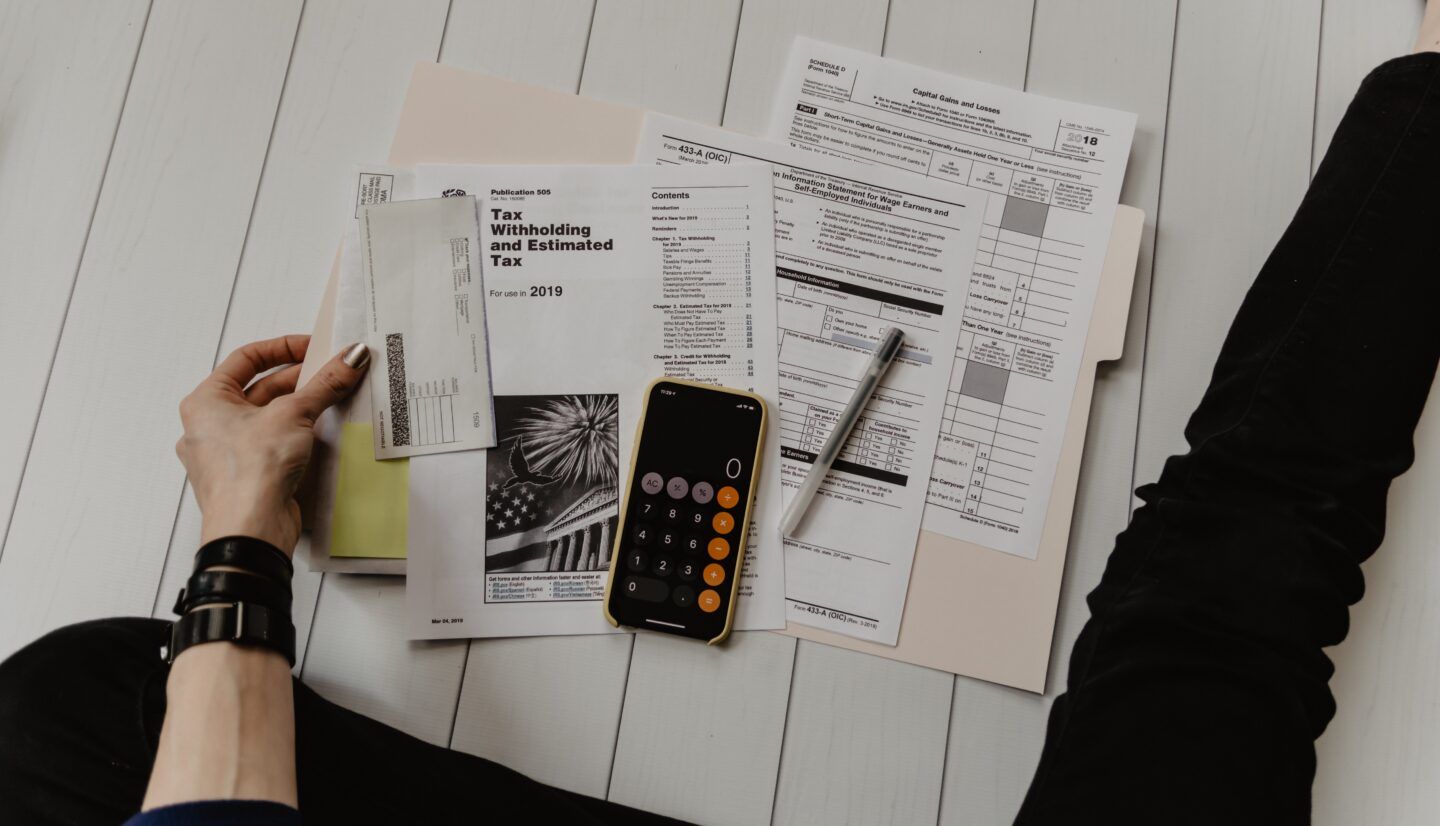 Bookkeeping in Campbelltown, Adelaide
Welcome to Tax Consult Adelaide, your expert bookkeeping solution in Adelaide. We pride ourselves on our exceptional skills in bookkeeping, ensuring accurate and timely financial management for your business. As your trusted partners, we work hard to keep you updated and informed every step of the way. Let us take care of your bookkeeping needs, so you can focus on what you do best. Contact us today for reliable and transparent bookkeeping services in Adelaide.
Tax Consult - Bookkeeping in Campbelltown, Adelaide
Welcome to Tax Consult Adelaide, your trusted accounting business in Adelaide specializing in bookkeeping services. We take pride in our expertise and commitment to delivering exceptional results for our clients.
At Tax Consult Adelaide, we understand the importance of accurate and timely bookkeeping. We work diligently to ensure that your financial records are up-to-date and well-organized. With our meticulous attention to detail, you can trust us to handle your bookkeeping needs with precision and efficiency.
Communication is key to our success. We believe in building strong relationships with our clients, which is why we prioritize effective and open communication. We take the time to listen to your needs and goals, and we explain our bookkeeping processes in a way that is easy for you to understand. We want you to feel confident and informed about the work we do on your behalf.
When you choose Tax Consult Adelaide for your bookkeeping needs, you can expect nothing but the best. Our team is dedicated to delivering high-quality services that meet and exceed your expectations. We take pride in our reputation for being reliable, hardworking, and always on time.
Operating in Adelaide, we have a deep understanding of the local business landscape and the unique challenges that businesses face in this area. Our expertise in bookkeeping allows us to tailor our services to meet the specific needs of businesses in Adelaide.
So, if you're looking for professional bookkeeping services in Adelaide, look no further than Tax Consult Adelaide. Contact us today to schedule a consultation and let us help you streamline your financial processes and achieve greater success in your business.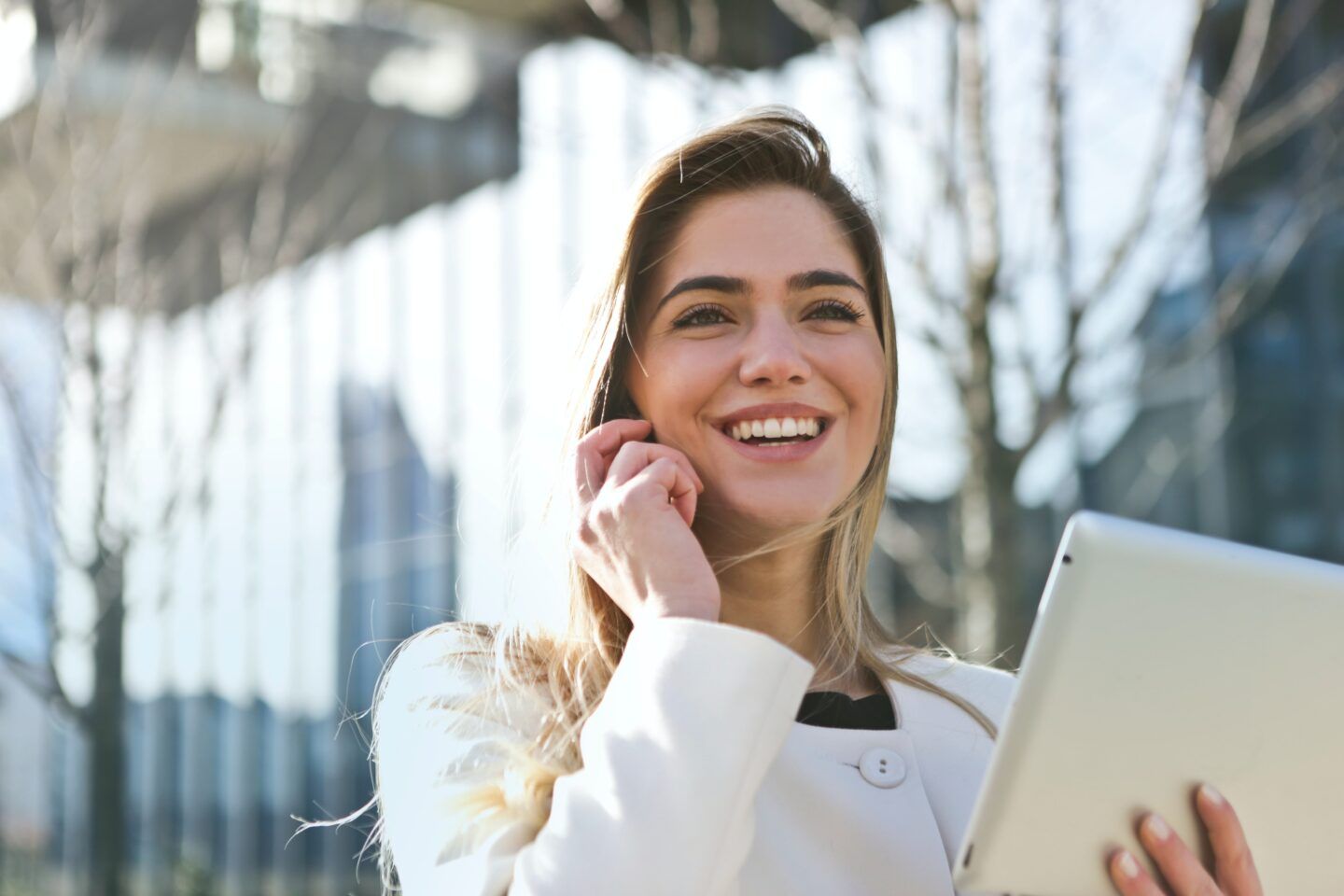 Contact Details
Phone
08 8465 0415
Email address
Address
2/392 Main North Road
Blair Athol SA 5084
Australia
Working hours
Mon – Sat: 10AM – 6PM
We love problems!
At TaxConsult Adelaide, we love financial challenges. We would love to dig into yours! If you feel like your challenges should be handled by real pros, fill out the form and we'll get back to you as soon as possible.