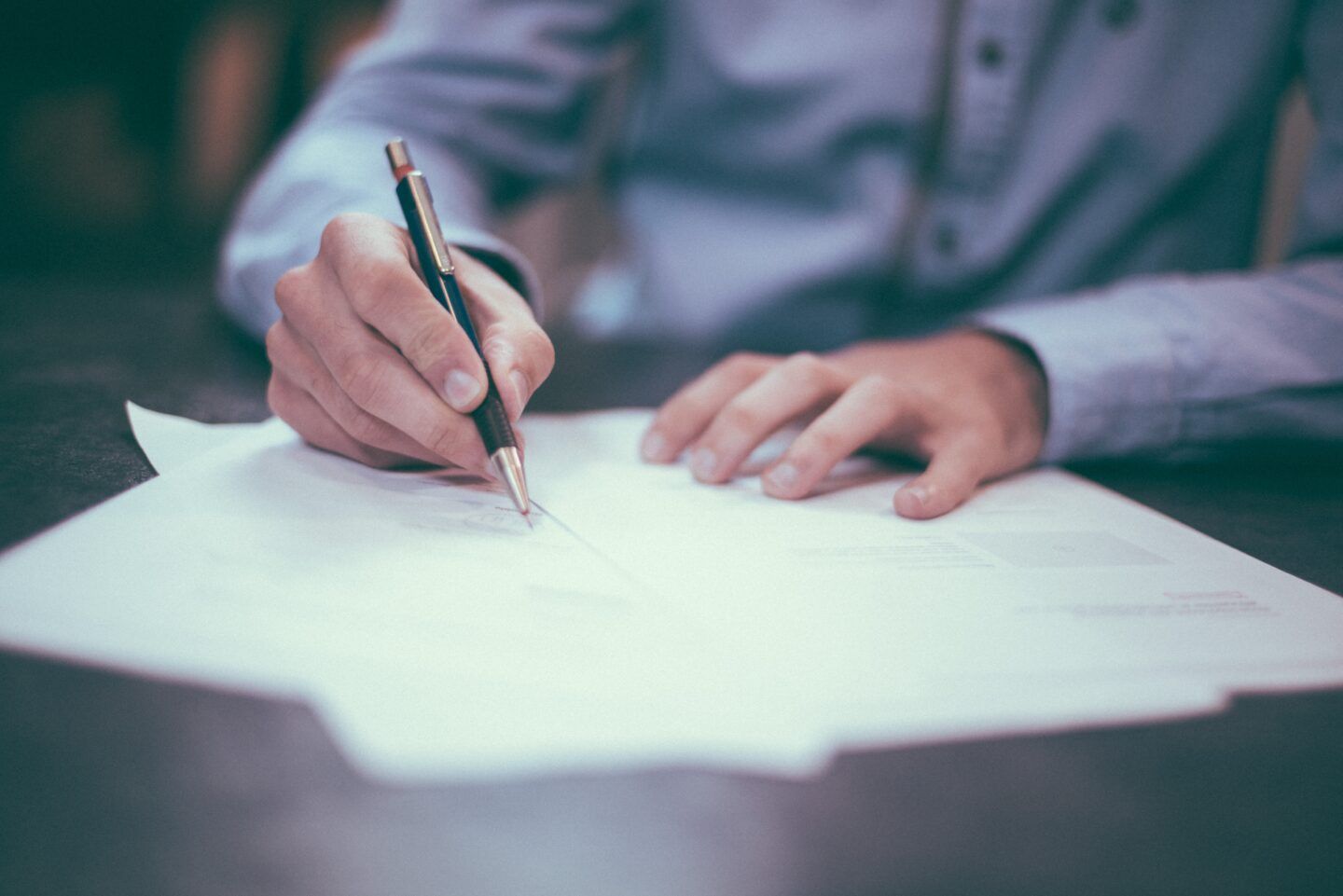 Tax Agent in Royston Park, Adelaide
Discover exceptional tax solutions with Tax Consult, your preferred Tax Agent in Royston Park, Adelaide. As experts committed to accuracy, we take the confusion out of tax, ensuring clear communication for our clients. Whether you're in Royston Park or any surrounding Adelaide suburbs, rest easy, we promptly deliver high-quality tax services right where you are.
Tax Consult - Tax Agent in Royston Park, Adelaide
Looking for a diligent and reputable Tax Agent in Royston Park, Adelaide? At Tax Consult, we've got you covered. We provide premier tax consulting services to individuals and businesses, ensuring maximum productivity and cost-effectiveness.
We pride ourselves on making Tax processing, compliance, and planning fast and easy. Although we're not based in Royston Park, we've been serving its residents excellently for a long time. With us, you can save valuable time, execute smarter strategic moves and gain clarity about your financial future.
Our proactive approach allows us to greensight opportunities and avail solutions before they arise. And above all, we speak your language. We communicate with you in a clear, friendly way, ensuring you fully understand every step we take.
Our team of Tax Agent experts is highly skilled and devoted to giving you comprehensive financial solutions. We're known for satisfying desires and exceeding expectations of our clients in Royston Park.
We make use of the best and latest technology to attend to our clients' needs efficiently and quickly. However complex or basic your tax condition, rest-assured that Tax Consult has got your best interest at heart.
Contrary to other few consultants who see service as a one time visit, we will stay in connection with you year-round safeguarding your personal and/or business finance blossoms. Experiencing an issue with your Tax process? Don't worry, the preferred Tax Agent in Royston Park is here for you.
Remember, it's not just about 'doing tax or number-work'. It's about growing your horizon, complying with laws and securing your future. Connect with us today, let's figure out how we can assist your growth.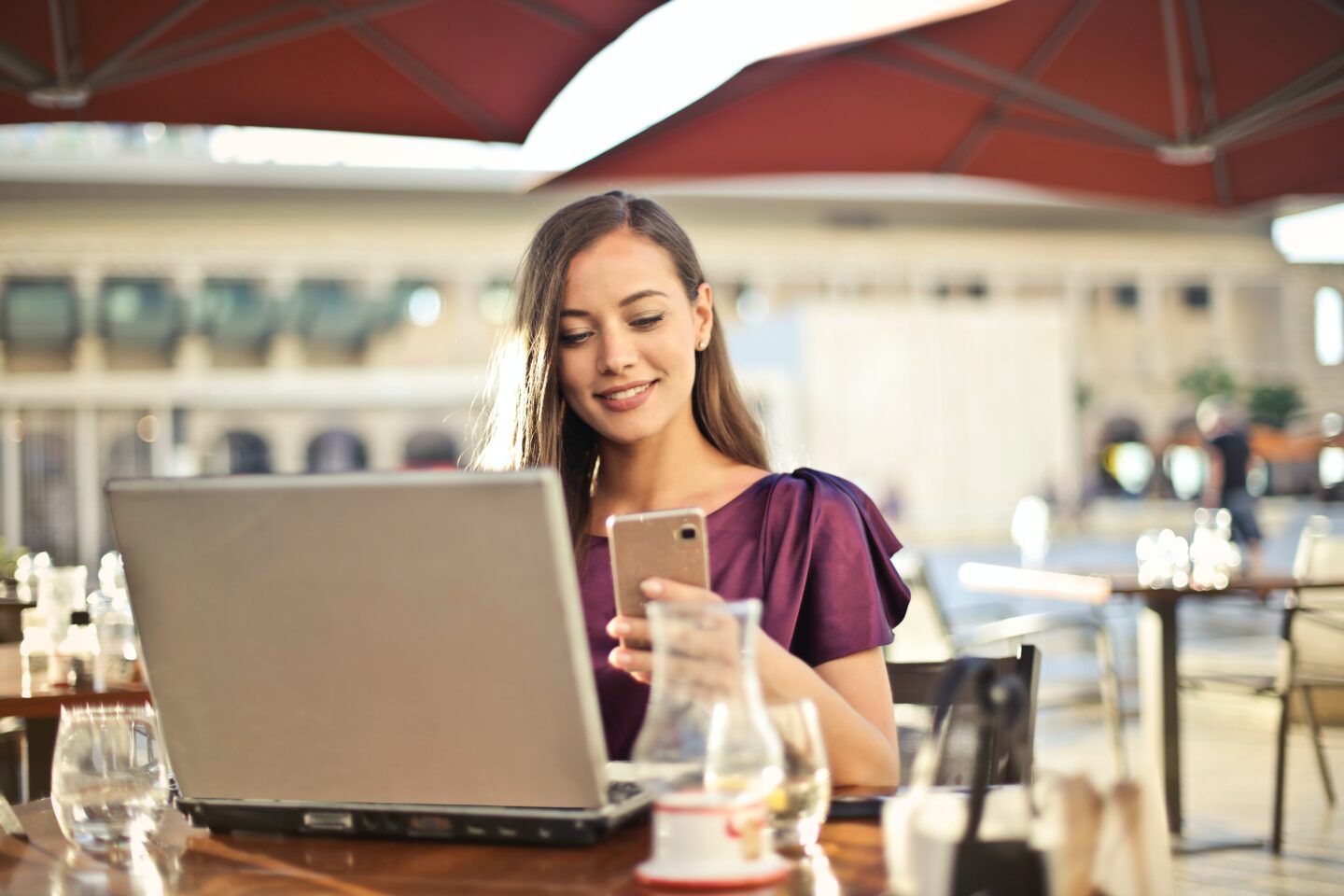 Contact Details
Phone
08 8465 0415
Email address
Address
2/392 Main North Road
Blair Athol SA 5084
Australia
Working hours
Mon – Sat: 10AM – 6PM
We love problems!
At TaxConsult Adelaide, we love financial challenges. We would love to dig into yours! If you feel like your challenges should be handled by real pros, fill out the form and we'll get back to you as soon as possible.