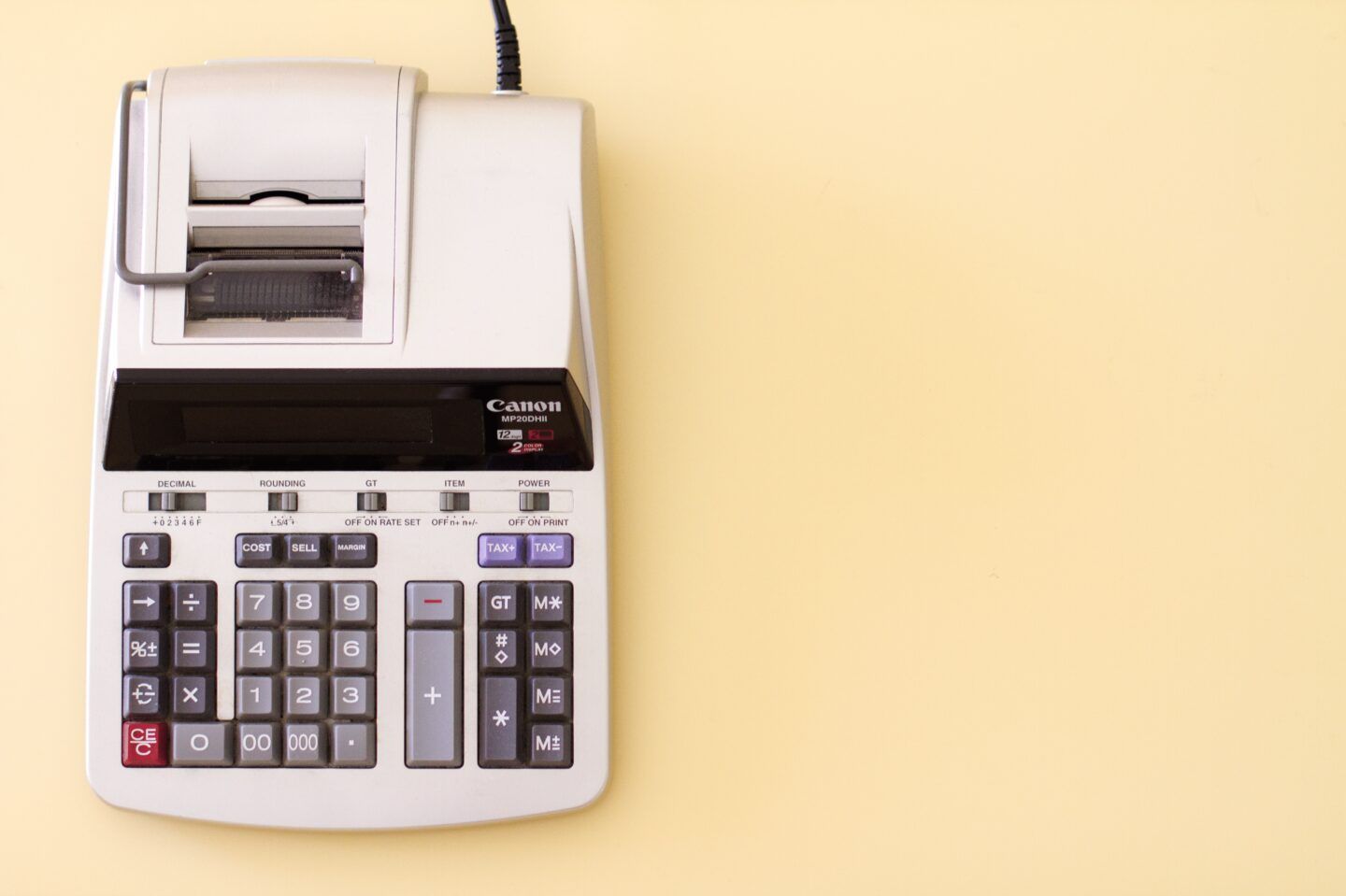 Bookkeeping in Gepps Cross, Adelaide
Welcome to Tax Consult Adelaide, your reliable source for expert bookkeeping services in Adelaide. At Tax Consult Adelaide, we pride ourselves on delivering exceptional results for our clients. Our dedicated team is always on time, hard-working, and committed to clear communication, ensuring that you fully understand the value we bring to your business. Trust us to handle your bookkeeping needs efficiently and effectively, allowing you to focus on what you do best.
Tax Consult - Bookkeeping in Gepps Cross, Adelaide
Welcome to Tax Consult Adelaide!
We are a highly reputable accounting business located right here in Adelaide. Our team of experts is known for providing top-notch bookkeeping services that are tailored to meet your specific needs. With our extensive knowledge and experience, we ensure that your financial records are accurate and up to date.
At Tax Consult Adelaide, we understand the importance of being punctual and reliable. We always deliver our services on time, allowing you to have peace of mind knowing that your bookkeeping needs are being taken care of efficiently.
Clear and effective communication is one of our strengths. We believe in building strong relationships with our clients, which is why we make it a priority to keep you informed and involved in the bookkeeping process. We take the time to explain our procedures and findings in plain language, ensuring that you have a clear understanding of the work we do for you.
When you choose Tax Consult Adelaide for your bookkeeping needs, you can trust that you are in good hands. Our team is dedicated, hard-working, and committed to providing you with the best possible service. We pride ourselves on our attention to detail and our ability to identify and resolve any discrepancies or issues that may arise.
Bookkeeping in Adelaide has never been easier. Let Tax Consult Adelaide take care of your financial records, allowing you to focus on running your business with confidence. Contact us today to schedule a consultation and experience the difference our expertise can make for you.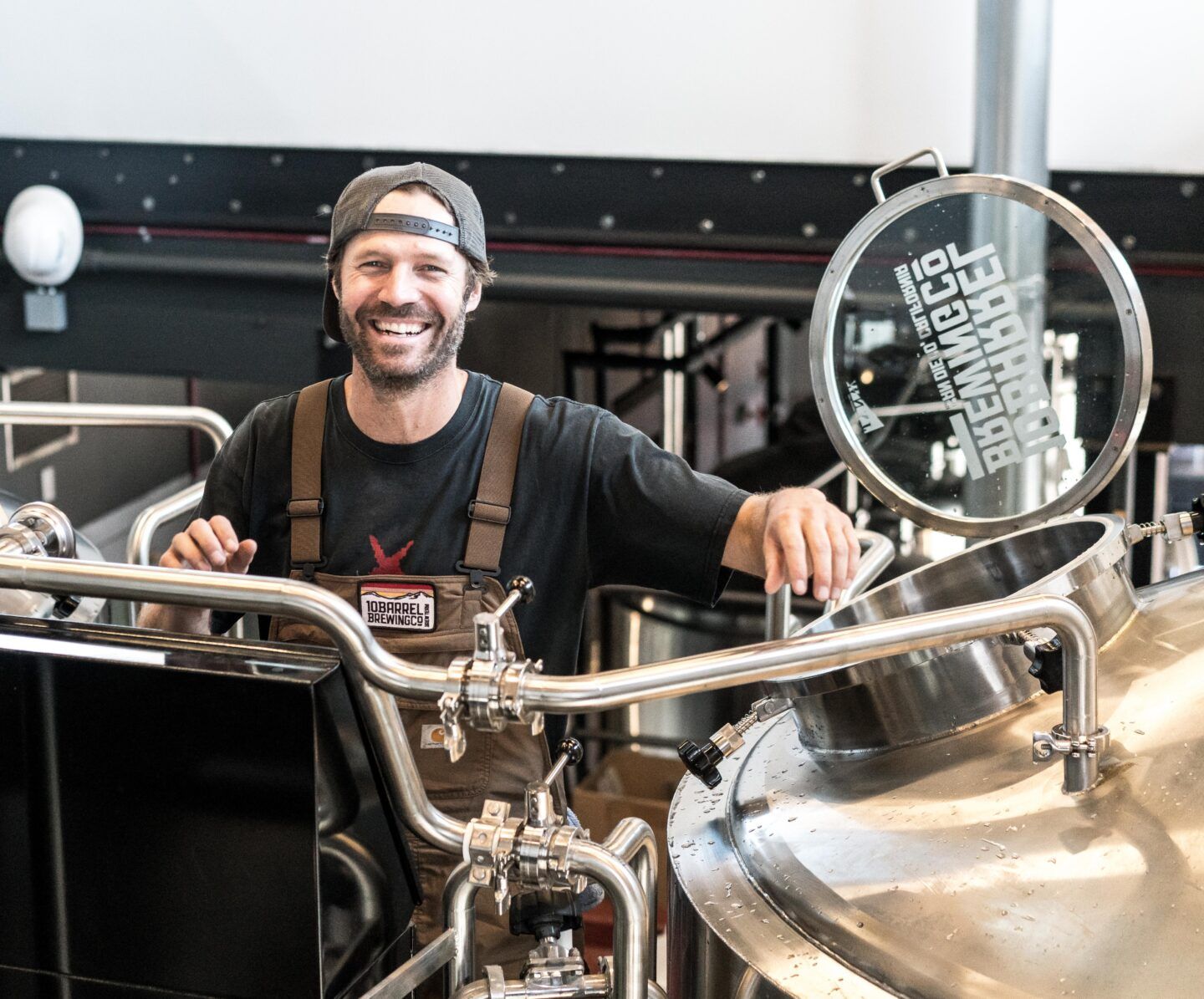 Contact Details
Phone
08 8465 0415
Email address
Address
2/392 Main North Road
Blair Athol SA 5084
Australia
Working hours
Mon – Sat: 10AM – 6PM
We love problems!
At TaxConsult Adelaide, we love financial challenges. We would love to dig into yours! If you feel like your challenges should be handled by real pros, fill out the form and we'll get back to you as soon as possible.