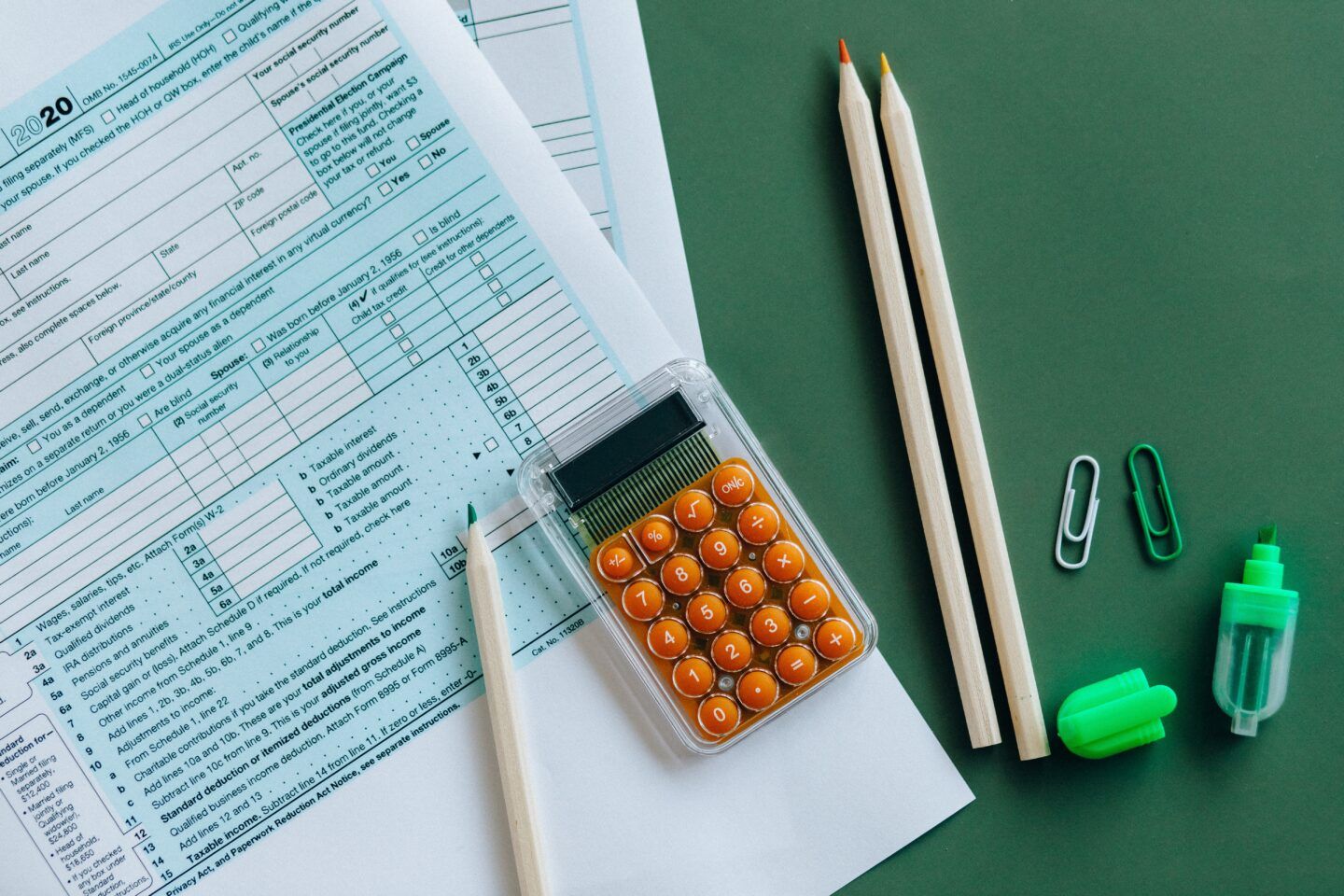 Tax Agent in West Croydon, Adelaide
Welcome to Tax Consult, the go-to tax agent in West Croydon, Adelaide. We pride ourselves on unrivalled expertise and promptness in all things tax-related. Operating deeply in West Croydon, we're dedicated to making complex taxation tasks smooth and understandable for you. With Tax Consult, you're never alone in the maze of tax management. Let's navigate together!
Tax Consult - Tax Agent in West Croydon, Adelaide
Are you on a quest to find a dependable Tax Agent in West Croydon, Adelaide? We, at Tax Consult, are poised to offer top-notch tax consultant services targeted to meet your unique needs. Although our main office isn't within this locality, we endeavor to provide seamless services that help you navigate through the demands of taxation, conveniently serving the residents of West Croydon.
We reckon how important taxation is, and the need to get things done correctly, especially when faced with such prevalent complex tax laws. With us, your taxation affairs are in reliable hands. We're the virtuosos of tax consultation in Adelaide dedicated to ensuring tax hurdles never halt business operations or dent personal finances.
We rank amongst the most proficient Tax Agents in West Croydon, Adelaide. With our honed skills, standing firm on the pillar of guaranteed punctuality, and round-the-clock dedication, we commit to ensuring a transparent tax consultation process.
Communication forms the core competency that defines our team's identity. We choose to carry you along every tax-related process ensuring that you understand how each process impact your financial world.
Our professionals at Tax Consult have made it their priority to deliver exceptional tax agent services devoid of stressful delays or confusion. When you choose us as your Tax Agent in West Croydon, Adelaide, you're choosing fast, edifying, reliable and comfortable tax consultancy services.
No matter where you are in West Croydon, Adelaide, you'll experience unrivaled tax consultation and fulfilling agent-client experiences with us. With Tax Consult, taxation has never been easier!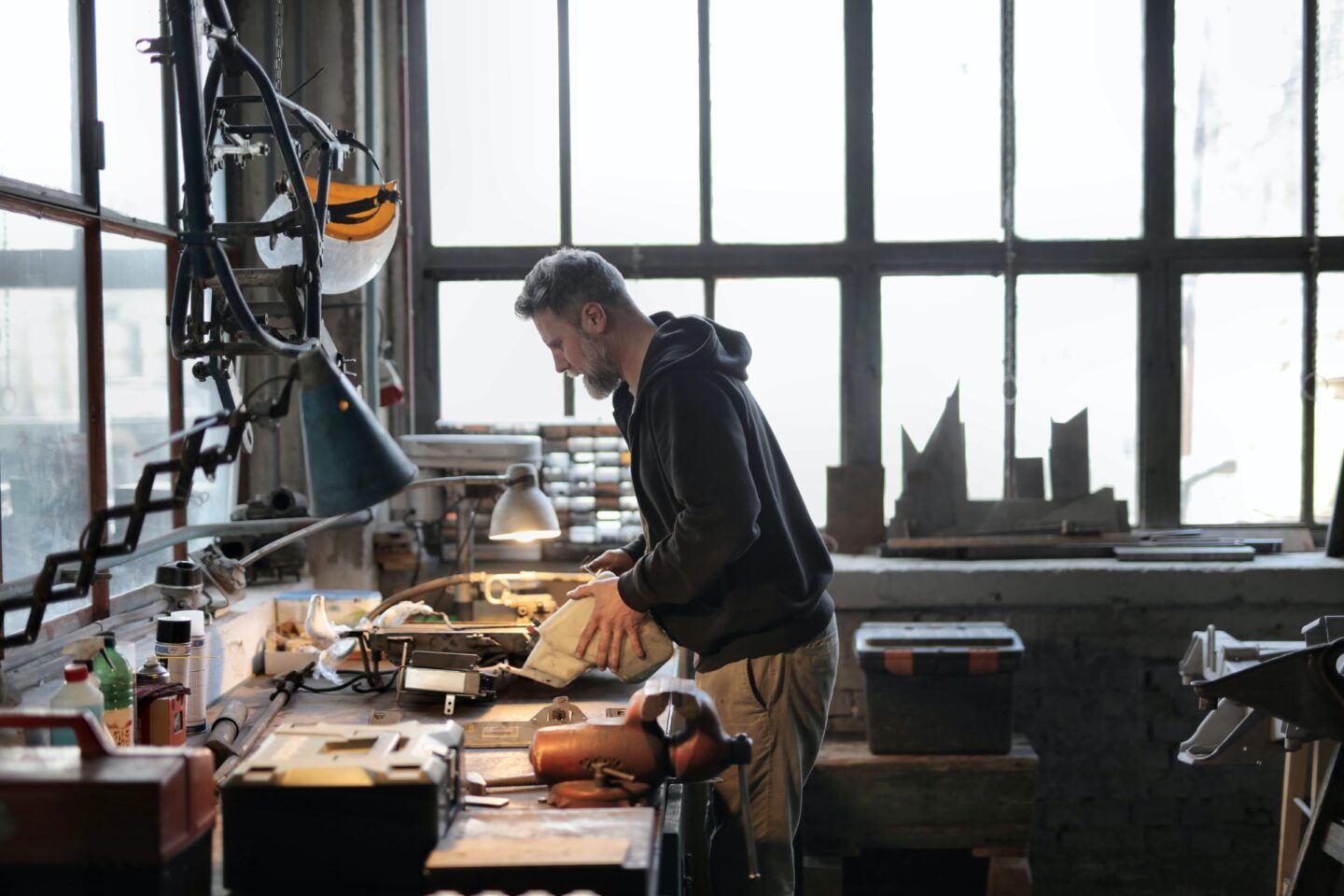 Contact Details
Phone
08 8465 0415
Email address
Address
2/392 Main North Road
Blair Athol SA 5084
Australia
Working hours
Mon – Sat: 10AM – 6PM
We love problems!
At TaxConsult Adelaide, we love financial challenges. We would love to dig into yours! If you feel like your challenges should be handled by real pros, fill out the form and we'll get back to you as soon as possible.