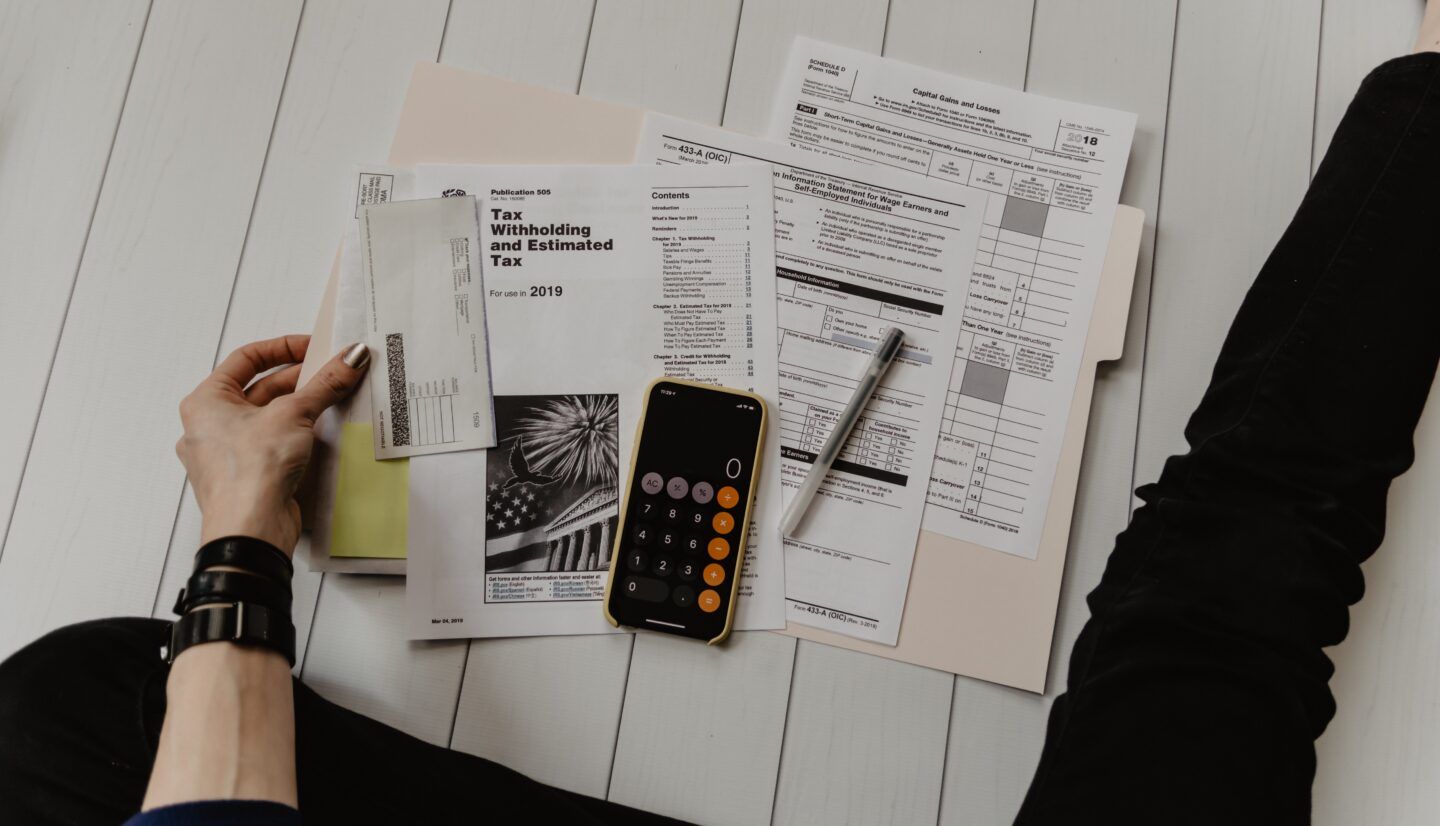 Bookkeeping in Vale Park, Adelaide
Welcome to Tax Consult Adelaide, your trusted partner for all your bookkeeping needs in Adelaide. We understand the importance of staying on top of your finances, which is why we offer our expertise in accurate and efficient bookkeeping services. As a client-centered accounting business, we pride ourselves on being punctual, hard-working, and maintaining clear communication, ensuring that you have a thorough understanding of our services and how they benefit you. Trust Tax Consult Adelaide for all your bookkeeping requirements in Adelaide.
Tax Consult - Bookkeeping in Vale Park, Adelaide
Bookkeeping in Adelaide
At Tax Consult Adelaide, we take pride in our exceptional bookkeeping services. As a leading accounting business in Adelaide, we are dedicated to providing you with accurate and reliable bookkeeping solutions. With our expertise, we ensure that your financial records are meticulously maintained, allowing you to focus on what you do best – running your business.
When you partner with us, you can expect us to be punctual, hard-working, and committed to meeting your bookkeeping needs. We understand the importance of timely and accurate financial reporting, which is why we always strive to deliver our services on time. Our team of experienced bookkeepers is well-versed in various accounting software, ensuring that your records are up to date and compliant with the latest industry standards.
Effective communication is key to our client relationships. We believe in transparency and want you to fully understand the bookkeeping services we provide. That's why we prioritize clear and concise communication, explaining complex financial concepts in a way that is easy for you to understand. We are always here to answer your questions and address any concerns you may have.
Whether you are a small business owner, a freelancer, or a self-employed individual, our bookkeeping services are tailored to meet your specific needs. We offer a range of services, including financial statement preparation, bank reconciliations, payroll processing, and much more. With Tax Consult Adelaide, you can rest assured that your financial records are in capable hands.
Operating in Adelaide, we are proud to serve local businesses and individuals in the area. We understand the unique challenges and opportunities that come with doing business in Adelaide, and we are here to support you every step of the way. Let us handle your bookkeeping, so you can focus on growing your business and achieving your goals.
Contact Tax Consult Adelaide today to discuss your bookkeeping needs. We are ready to provide you with efficient and reliable bookkeeping solutions that will help streamline your financial processes and contribute to your business's success.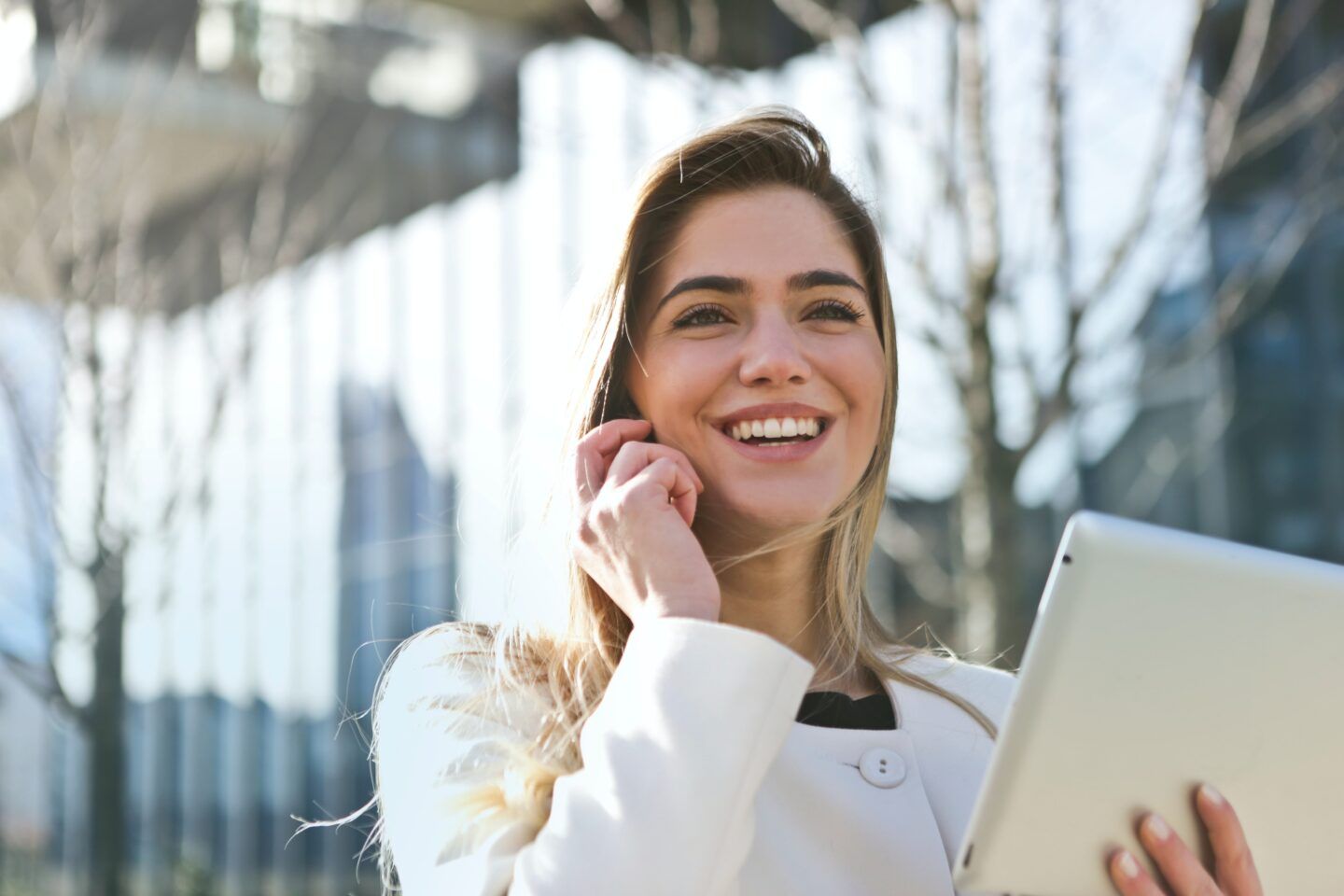 Contact Details
Phone
08 8465 0415
Email address
Address
2/392 Main North Road
Blair Athol SA 5084
Australia
Working hours
Mon – Sat: 10AM – 6PM
We love problems!
At TaxConsult Adelaide, we love financial challenges. We would love to dig into yours! If you feel like your challenges should be handled by real pros, fill out the form and we'll get back to you as soon as possible.