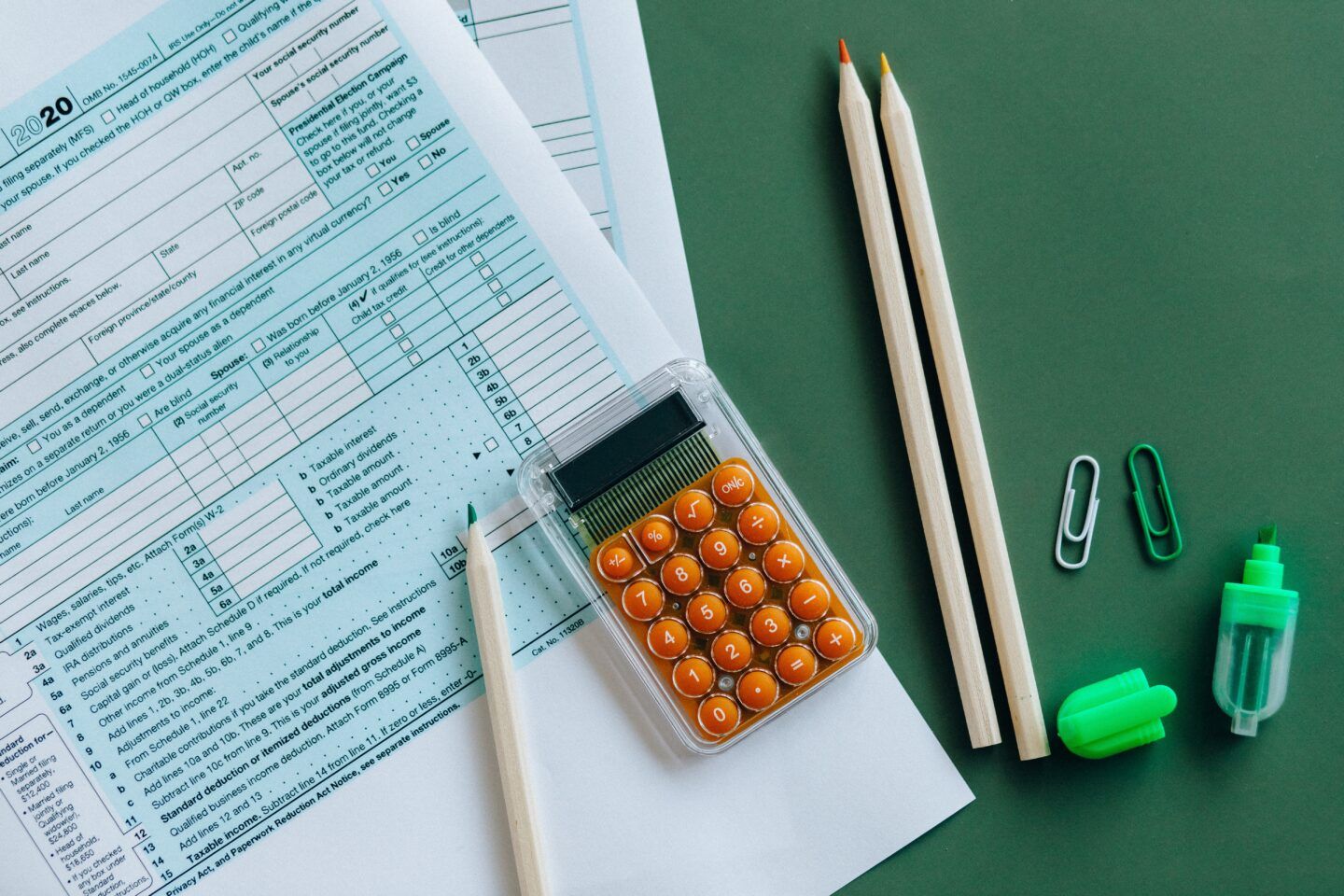 Tax Returns in Norwood, Adelaide
Welcome to Tax Consult, your trusted Accounting business in Norwood, Adelaide. Are you in search of exceptional tax return services in Norwood? Look no further! We pride ourselves on our expertise in tax returns and our commitment to timely and efficient service. At Tax Consult, we work hard to ensure that you receive personalized attention and clear communication throughout the entire process. Let us take care of your tax affairs, so you can focus on what you do best. Contact us today for all your tax return needs in Norwood, Adelaide.
Tax Consult - Tax Returns in Norwood, Adelaide
Tax Consult is a highly esteemed Accounting business in Adelaide that specializes in providing top-notch Tax Returns services. We are committed to delivering exceptional results and strive to maintain a stellar reputation. As residents of Adelaide, we take pride in serving the local community, including Norwood.
When it comes to Tax Returns in Norwood, Adelaide, Tax Consult is your go-to firm. Our team of experts has extensive knowledge and experience in handling various tax-related matters. We understand the complex tax laws and regulations that may affect you, and we stay updated to ensure we provide accurate and comprehensive services.
At Tax Consult, we believe in the importance of transparent communication. We work closely with our clients, explaining each step of the tax return process in a way that you understand. You can rely on us to answer any questions you may have and provide guidance tailored to your specific needs.
We take great pride in our efficient and timely services. Keeping your convenience in mind, we ensure all tax returns are completed and filed in a prompt manner. With Tax Consult, you won't have to worry about missing any important deadlines. We handle all the paperwork diligently, allowing you to focus on other aspects of your life and business.
When you choose Tax Consult for your Tax Returns in Norwood, Adelaide, you can expect the highest level of professionalism and attention to detail. Our dedicated team will work tirelessly to maximize your tax deductions and minimize your tax liabilities.
Reach out to us today to schedule a consultation. Let Tax Consult handle your tax returns in Norwood. Adelaide and experience the difference our expertise can make. We are here to serve you!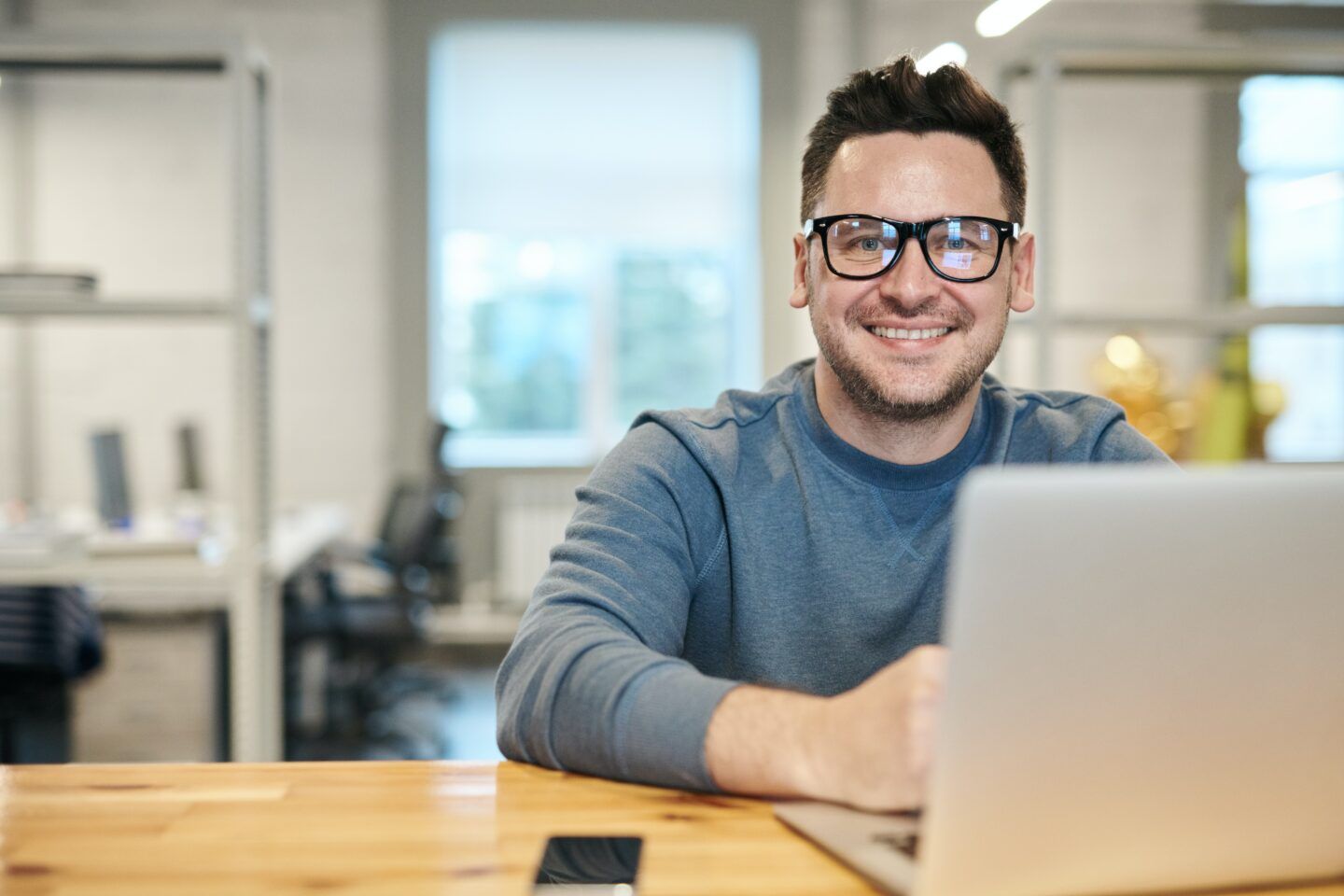 Contact Details
Phone
08 8465 0415
Email address
Address
2/392 Main North Road
Blair Athol SA 5084
Australia
Working hours
Mon – Sat: 10AM – 6PM
We love problems!
At TaxConsult Adelaide, we love financial challenges. We would love to dig into yours! If you feel like your challenges should be handled by real pros, fill out the form and we'll get back to you as soon as possible.