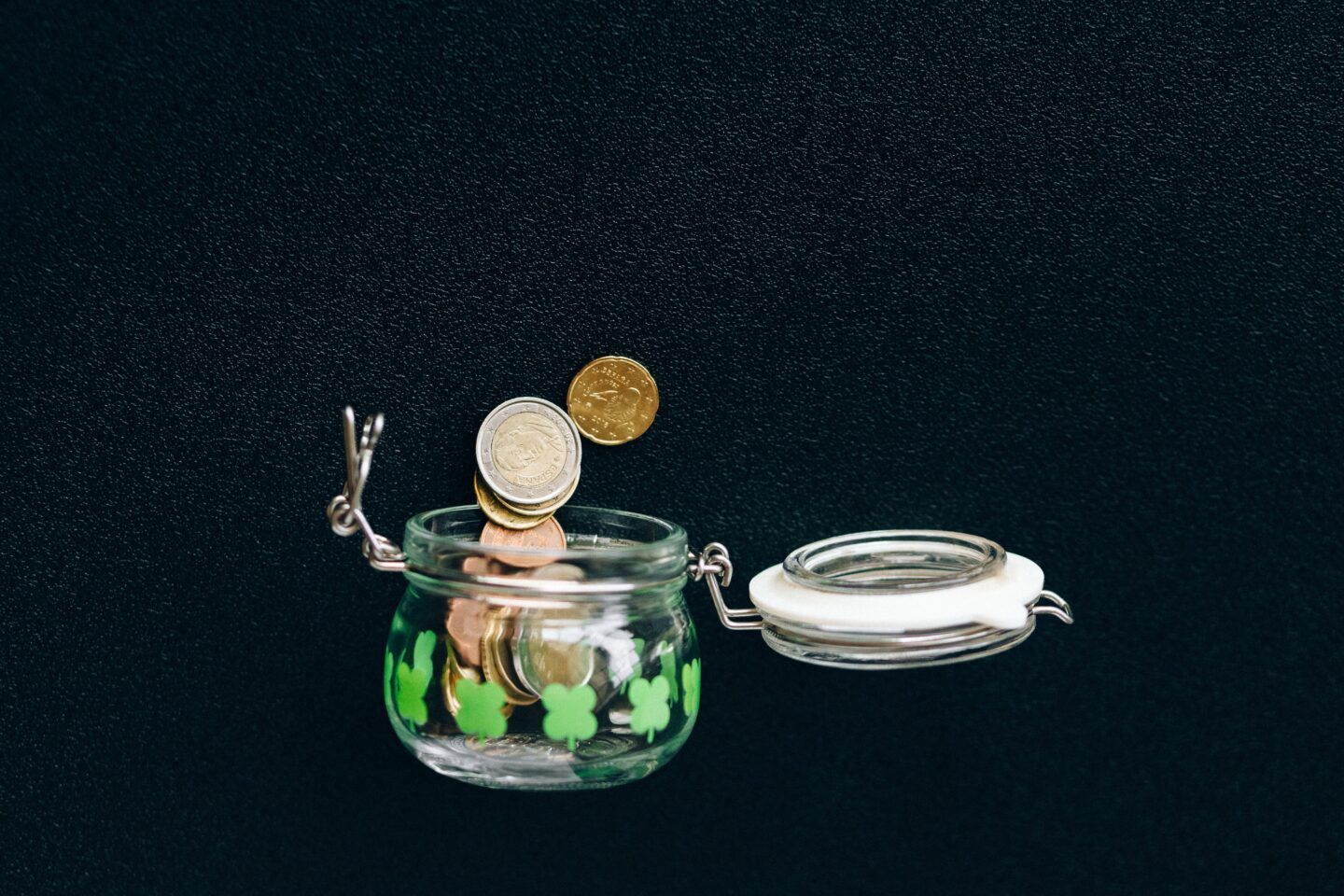 Tax Agent in Athol Park, Adelaide
Welcome to Tax Consult, your trusted Tax Agent in Athol Park, Adelaide. We pride ourselves on providing exceptional expertise in all aspects of taxation. Our dedicated team is always punctual and hard-working, ensuring we deliver the best results for you. With our clear communication, we make sure you understand and appreciate the value of every service we provide. Operating locally in Athol Park, Adelaide, we are here to help you navigate the complex world of tax with ease.
Tax Consult - Tax Agent in Athol Park, Adelaide
Tax Agent in Athol Park, Adelaide
Welcome to Tax Consult, your trusted partner for all your tax needs in Athol Park, Adelaide. With our extensive expertise in tax agent services, we are here to provide you with reliable and accurate tax advice for your financial peace of mind.
You may be wondering why you need a tax agent in Athol Park, Adelaide. Well, let us tell you that staying on top of tax regulations and requirements can be a daunting task. With the ever-changing tax laws and complex tax codes, it is crucial to have a knowledgeable professional who can navigate through the intricacies on your behalf. That's where we come in!
At Tax Consult, we pride ourselves on delivering exceptional service. We believe in fostering strong relationships with our clients, ensuring that we understand your unique circumstances and provide tailored solutions to optimize your tax position. Our dedicated team of experts possesses a deep understanding of the tax landscape, enabling us to offer comprehensive tax planning strategies and effective tax minimization techniques.
What sets us apart is our commitment to clear and effective communication. We know that tax matters can often be confusing, which is why we break down complex tax jargon into simple terms that you can easily understand. We are here to answer all your questions, address your concerns, and guide you throughout the entire tax process, minimizing any stress or confusion along the way.
Are you ready to experience the difference with Tax Consult, your trusted tax agent in Athol Park, Adelaide? Our team is passionate about helping individuals and businesses navigate the often overwhelming world of taxes. Let us take care of your tax matters, so you can focus on what you do best. Contact us today to schedule a consultation!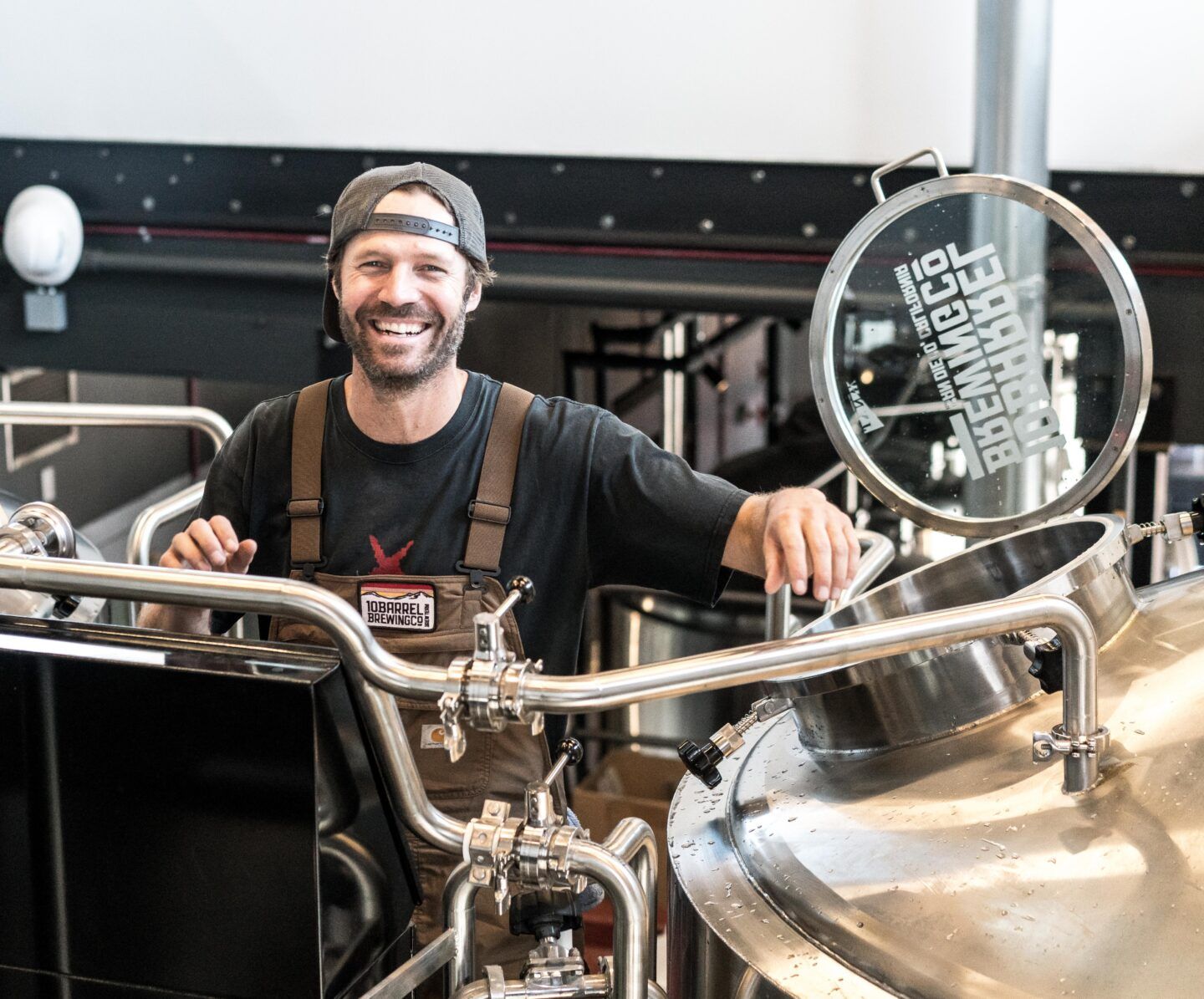 Contact Details
Phone
08 8465 0415
Email address
Address
2/392 Main North Road
Blair Athol SA 5084
Australia
Working hours
Mon – Sat: 10AM – 6PM
We love problems!
At TaxConsult Adelaide, we love financial challenges. We would love to dig into yours! If you feel like your challenges should be handled by real pros, fill out the form and we'll get back to you as soon as possible.