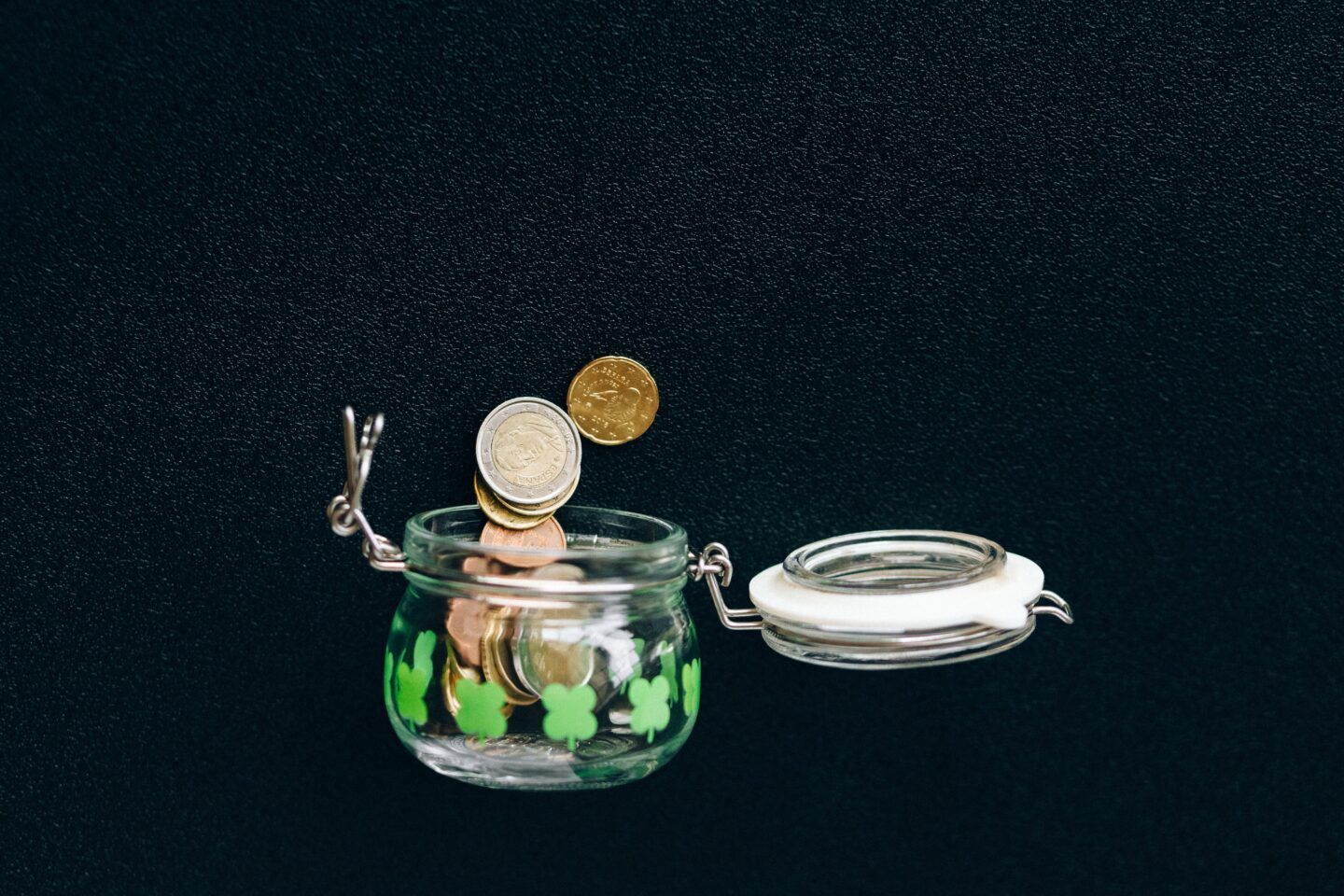 Tax Agent in Campbelltown, Adelaide
As the preferred tax agent in Campbelltown, Adelaide, we, at Tax Consult, are dedicated to helping you navigate complex taxation matters with ease. Although we're based in Adelaide, our coverage includes working tirelessly for many clients in Campbelltown, delivering reliable tax advice with uncanny precision. Connect with us today, to experience what it's like to work with tax professionals who understand your needs and keep you informed every step of the way.
Tax Consult - Tax Agent in Campbelltown, Adelaide
Are you living in Campbelltown, Adelaide and stressed over your overwhelming tax-related responsibilities? Do not worry, because at Tax Consult, we are your skilled Tax Agent who are committed to taking away those worries. We send in our high expertise tax professionals regularly even to your locale.
Being widely recognised as the leading Tax Agent in Campbelltown, Adelaide, we're all about keeping you ahead with your financial commitments. We do not seat in an office hidden in the sky; we immerse right into your community to help you firsthand with your tax and financial needs.
Why should you consider us? For we're renowned for three things above all – the commitment of our Task Agent strength, absolute on-time deliveries, and Clarity Communications. We just don't coolly compile your receipts, calculate your taxable income, or produce taciturn tax return summaries. We cooperate with you, ensure total comprehension about your responsibility, rights, and implications in a language you clearly understand.
Whether it be the Individuals, Businesses, Organizations, or Enterprises of Campbelltown, you get the profound expertise only found at your 'across the street' neighbourhood specialists, Tax Consult. We make the audit departments less scary and fiscal meetings less puzzling.
Remember, the key step perfectly validated by the stringent ATO norms, is the communicating Tax Agent – that's us, doing operations. Contact us now to claim your deserved serenity at Tax Consult – proficient Tax Agents in Campbelltown, Adelaide.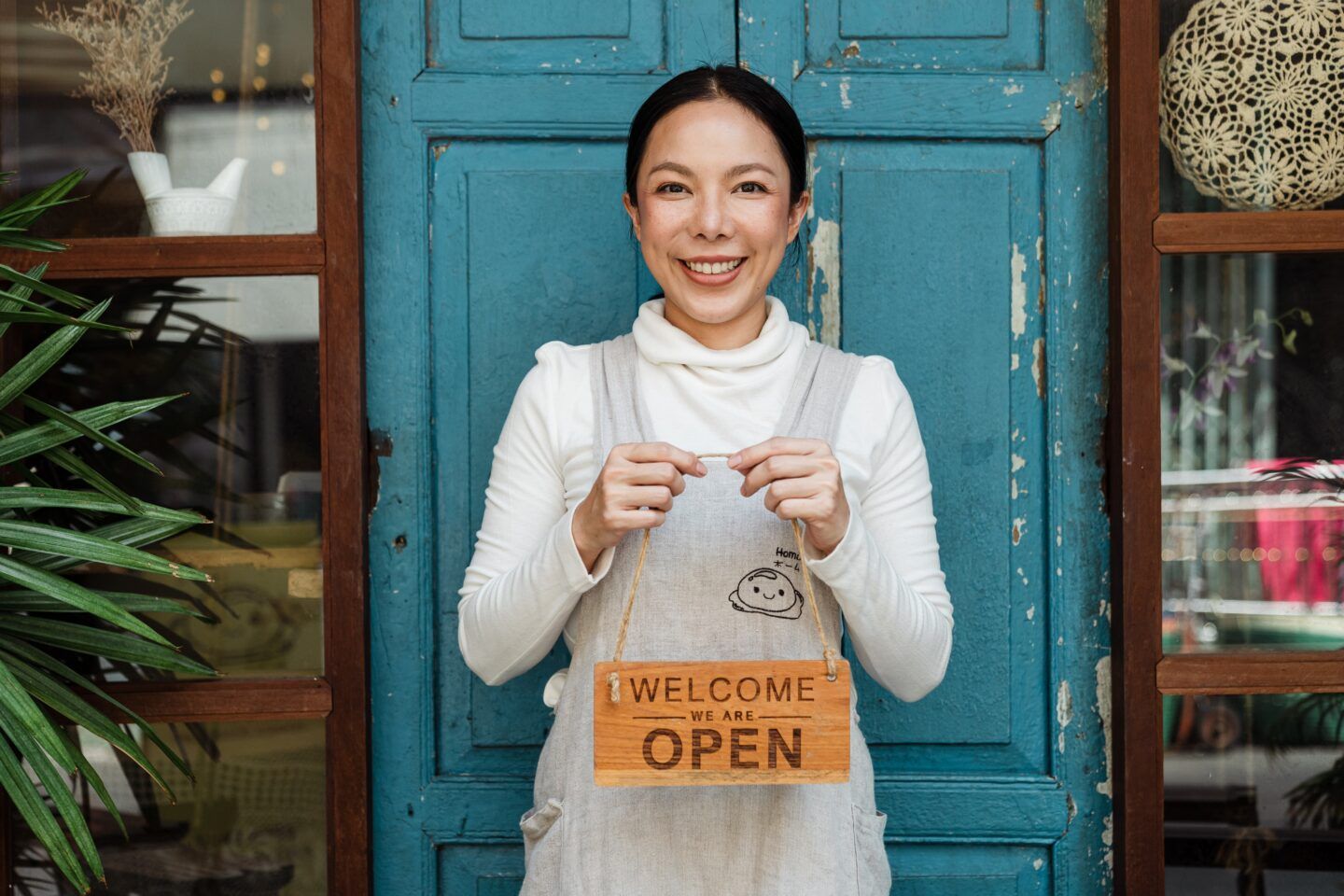 Contact Details
Phone
08 8465 0415
Email address
Address
2/392 Main North Road
Blair Athol SA 5084
Australia
Working hours
Mon – Sat: 10AM – 6PM
We love problems!
At TaxConsult Adelaide, we love financial challenges. We would love to dig into yours! If you feel like your challenges should be handled by real pros, fill out the form and we'll get back to you as soon as possible.