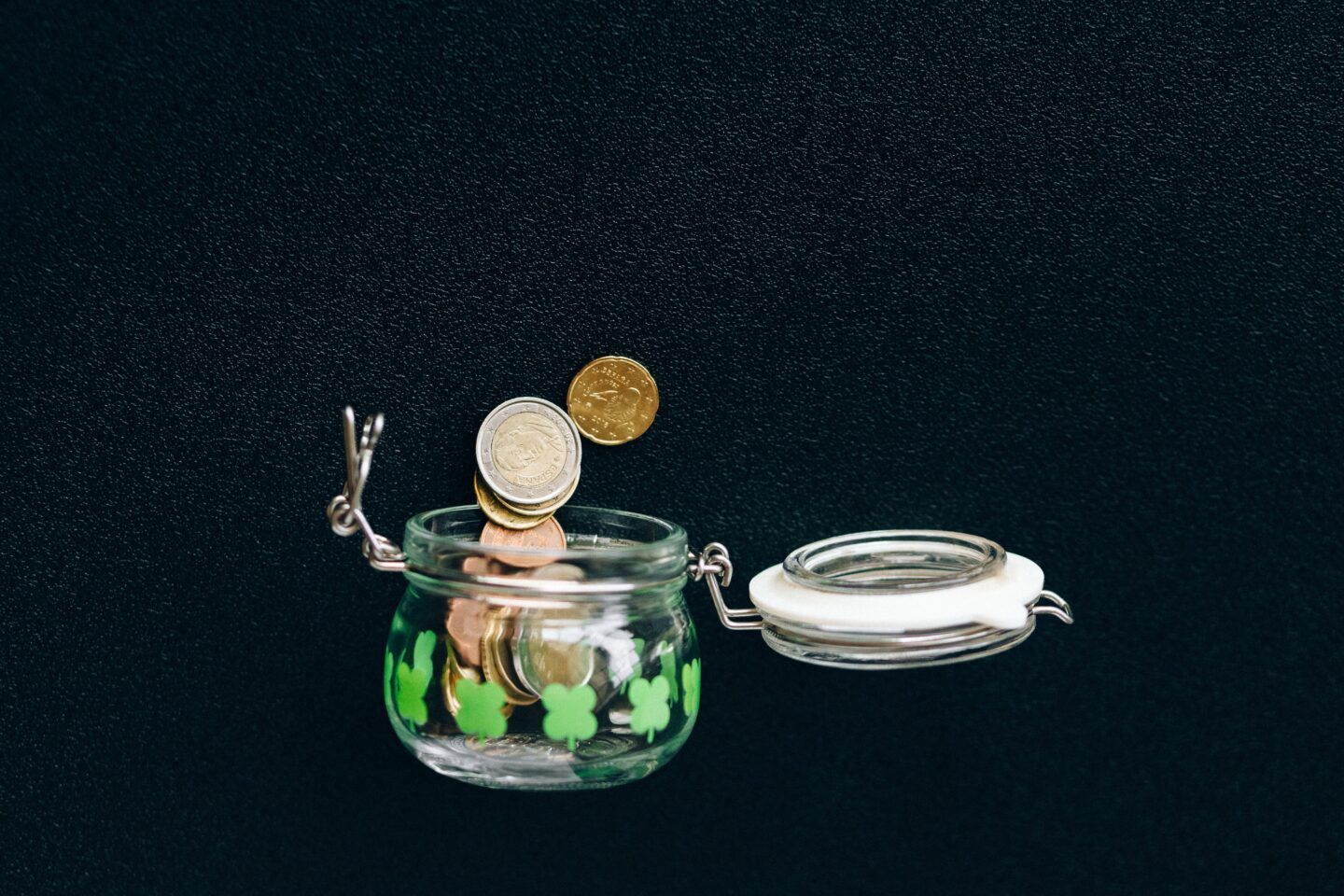 Tax Returns in Vale Park, Adelaide
As Tax Consult, we are your trustworthy accounting experts in Vale Park, Adelaide. We offer exceptional expertise in tax returns, ensuring accuracy and maximum deductions. With our commitment to timely service, hard work, and clear communication, we strive to make the tax process stress-free and understandable for you. Trust Tax Consult for your tax needs in Vale Park—let us handle the complexities while you focus on what you do best.
Tax Consult - Tax Returns in Vale Park, Adelaide
Welcome to Tax Consult! We are your go-to experts for all your tax return needs in Vale Park, Adelaide. At Tax Consult, we take pride in our extensive knowledge and experience in handling tax returns.
When you choose Tax Consult, you can be confident in our professionalism and commitment to providing excellent service. We understand that tax matters can be complex and overwhelming, but we are here to make the process as smooth and efficient as possible for you.
Our team of tax experts is always up to date with the latest regulations and changes in taxation laws. We work diligently to ensure that your tax return is accurate, complete, and submitted on time. Whether you are an individual or a small business owner, we tailor our services to fit your specific needs and circumstances.
Communication is key at Tax Consult. We believe in open and transparent communication with our clients. We take the time to explain everything to you in detail, ensuring that you understand every aspect of your tax return. We welcome any questions you may have and strive to provide clear answers and guidance. Your satisfaction is our top priority.
When it comes to tax returns in Vale Park, Adelaide, we are the name you can trust. Our commitment to excellence, timeliness, and clear communication sets us apart from other accounting firms. Trust Tax Consult to handle your tax return efficiently and accurately. Let us take the stress out of tax season for you.
Contact Tax Consult today for all your tax return needs in Vale Park, Adelaide. We are ready to assist you and provide the personalized service you deserve. Trust our expertise and professionalism. We are here to help you every step of the way.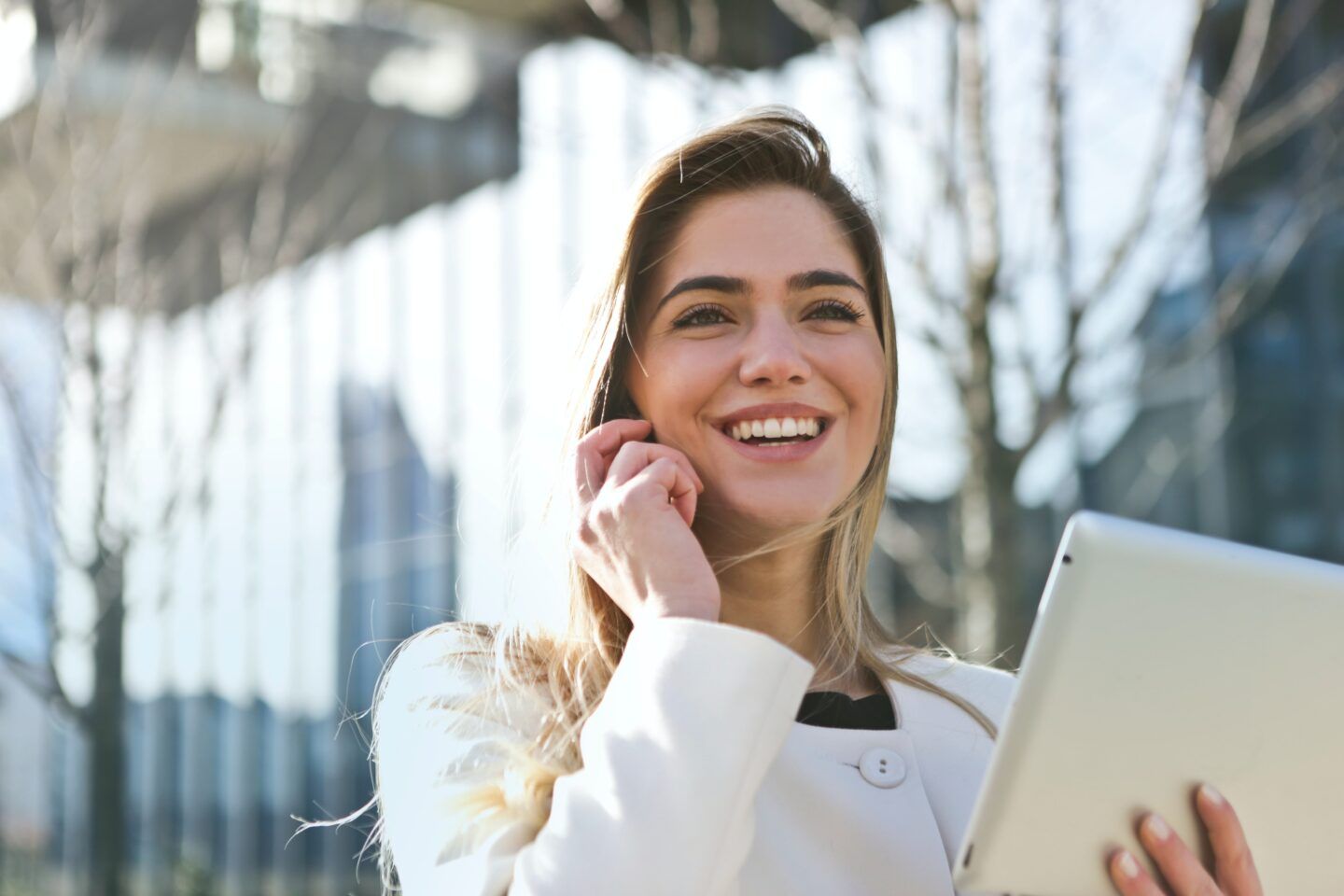 Contact Details
Phone
08 8465 0415
Email address
Address
2/392 Main North Road
Blair Athol SA 5084
Australia
Working hours
Mon – Sat: 10AM – 6PM
We love problems!
At TaxConsult Adelaide, we love financial challenges. We would love to dig into yours! If you feel like your challenges should be handled by real pros, fill out the form and we'll get back to you as soon as possible.