Tax Returns in Campbelltown, Adelaide
Are you searching for expert tax return services in Campbelltown, Adelaide? Look no further than Tax Consult! We are a highly esteemed accounting business operating in the area. Our team in Adelaide is well-known for their exceptional knowledge and proficiency in tax returns. When you choose Tax Consult, you can count on our punctuality, dedication, and excellent communication skills. We pride ourselves on ensuring a thorough understanding of our services and taking the time to explain them to you. Trust Tax Consult for all your tax return needs in Campbelltown, Adelaide!
Tax Consult - Tax Returns in Campbelltown, Adelaide
Welcome to Tax Consult, your trusted accounting business in Adelaide! We are proud to offer our high expertise in tax returns to the residents of Campbelltown, Adelaide. When it comes to tax services, we are always on time, hard-working, and committed to excellent communication with our clients.
At Tax Consult, we understand that tax returns can be a complex and overwhelming process. That's why we strive to provide you with a seamless and stress-free experience. Our team of senior tax experts is well-versed in the latest tax regulations and will ensure that your tax returns are prepared accurately and efficiently.
When you choose Tax Consult for your tax returns in Campbelltown, Adelaide, you can expect personalized attention and exceptional service. We take the time to understand your unique financial situation, asking the right questions to uncover potential deductions and credits that you may have missed.
Our team will guide you through the entire tax return process, explaining everything in plain and simple terms so that you have a clear understanding of what we do for you. We believe in transparency and want you to feel confident in the services we provide.
By choosing Tax Consult for your tax returns in Campbelltown, Adelaide, you can have peace of mind knowing that our team is dedicated to optimizing your tax returns and maximizing your refunds. We strive to ensure that you receive all the deductions and credits you are entitled to, ultimately minimizing your tax liability.
So, leave the tax preparation and filing to us! Trust Tax Consult for your tax returns in Campbelltown, Adelaide. Contact us today to schedule an appointment or to learn more about our services. We look forward to assisting you!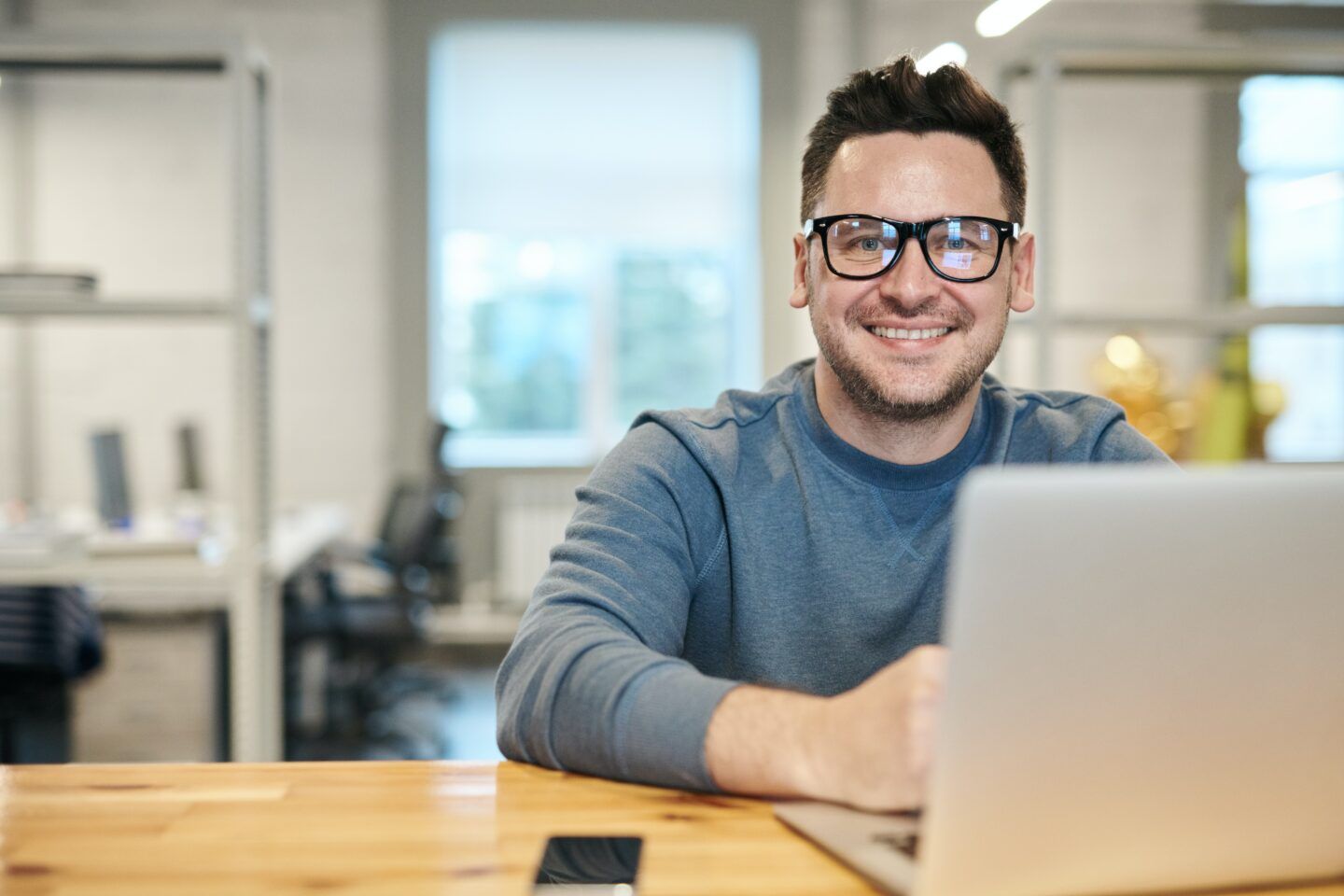 Contact Details
Phone
08 8465 0415
Email address
Address
2/392 Main North Road
Blair Athol SA 5084
Australia
Working hours
Mon – Sat: 10AM – 6PM
We love problems!
At TaxConsult Adelaide, we love financial challenges. We would love to dig into yours! If you feel like your challenges should be handled by real pros, fill out the form and we'll get back to you as soon as possible.