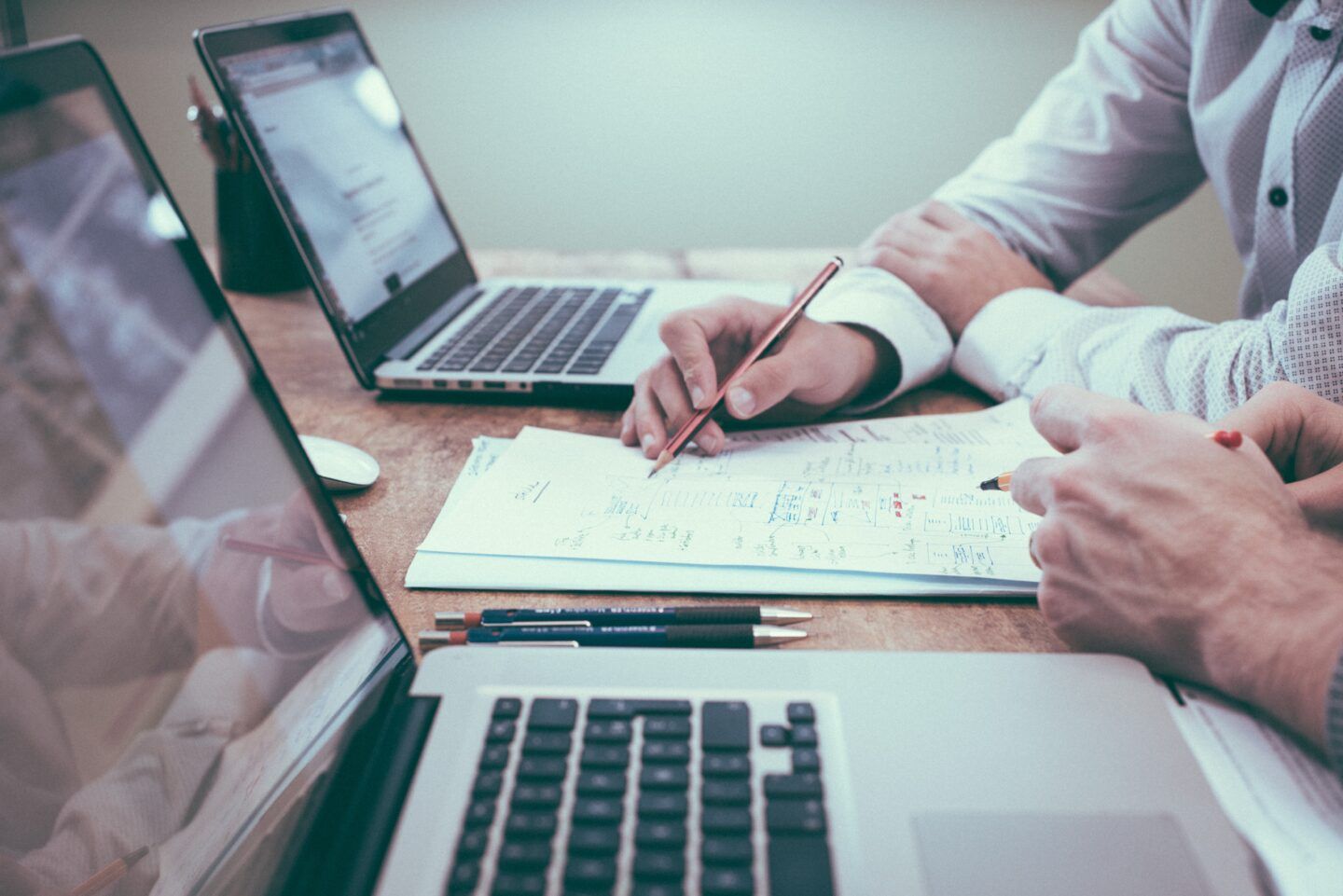 Tax Agent in Northgate, Adelaide
Welcome to Tax Consult, your trusted tax agent in Northgate, Adelaide. We pride ourselves on our exceptional expertise in tax matters and our commitment to delivering on-time and reliable services. With our hard-working team, we ensure effective communication to make sure you understand the intricacies of your tax concerns. We operate locally in Northgate, offering our high-quality services to our valued clients. Trust Tax Consult for all your tax needs in Northgate, Adelaide.
Tax Consult - Tax Agent in Northgate, Adelaide
Tax Consult is a highly experienced Accounting business located in Adelaide. We are proud to offer Tax Agent services to clients in Northgate, Adelaide and beyond. We strive to provide our services with utmost professionalism, while maintaining clear and effective communication with our valued clients.
At Tax Consult, we understand the importance of being punctual. We prioritize and respect your time, ensuring that all your tax-related matters are handled promptly and efficiently. Our team of experts is dedicated and hard-working, guaranteeing that you receive excellent service that you can rely on.
We take pride in our ability to effectively communicate with our clients. It is of utmost importance to us that you understand the work we do for you and how it benefits you. We ensure that all your queries and concerns are addressed promptly and in a manner that is easy for you to comprehend.
As your Tax Agent in Northgate, Adelaide, our goal is to handle your tax matters with the highest level of expertise and professionalism. We are transparent in our operations, making it clear that we operate in the Northgate area but without misleading you to think that we are located there physically.
We invite you to experience the exceptional service and expertise that Tax Consult offers. Trust us with your tax needs, and we will work diligently to exceed your expectations. Contact us today to schedule a consultation and let us help you navigate the complexities of taxation.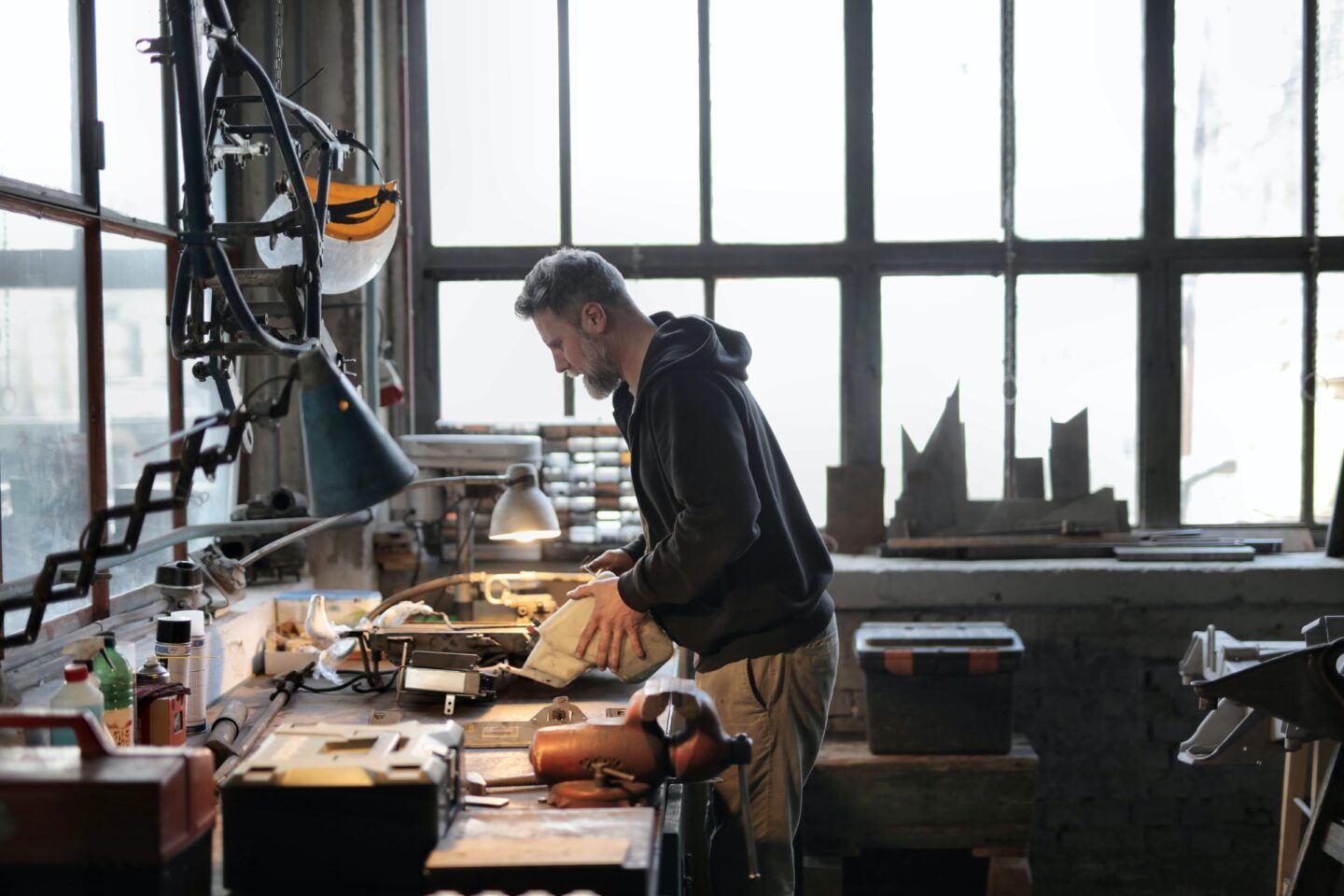 Contact Details
Phone
08 8465 0415
Email address
Address
2/392 Main North Road
Blair Athol SA 5084
Australia
Working hours
Mon – Sat: 10AM – 6PM
We love problems!
At TaxConsult Adelaide, we love financial challenges. We would love to dig into yours! If you feel like your challenges should be handled by real pros, fill out the form and we'll get back to you as soon as possible.