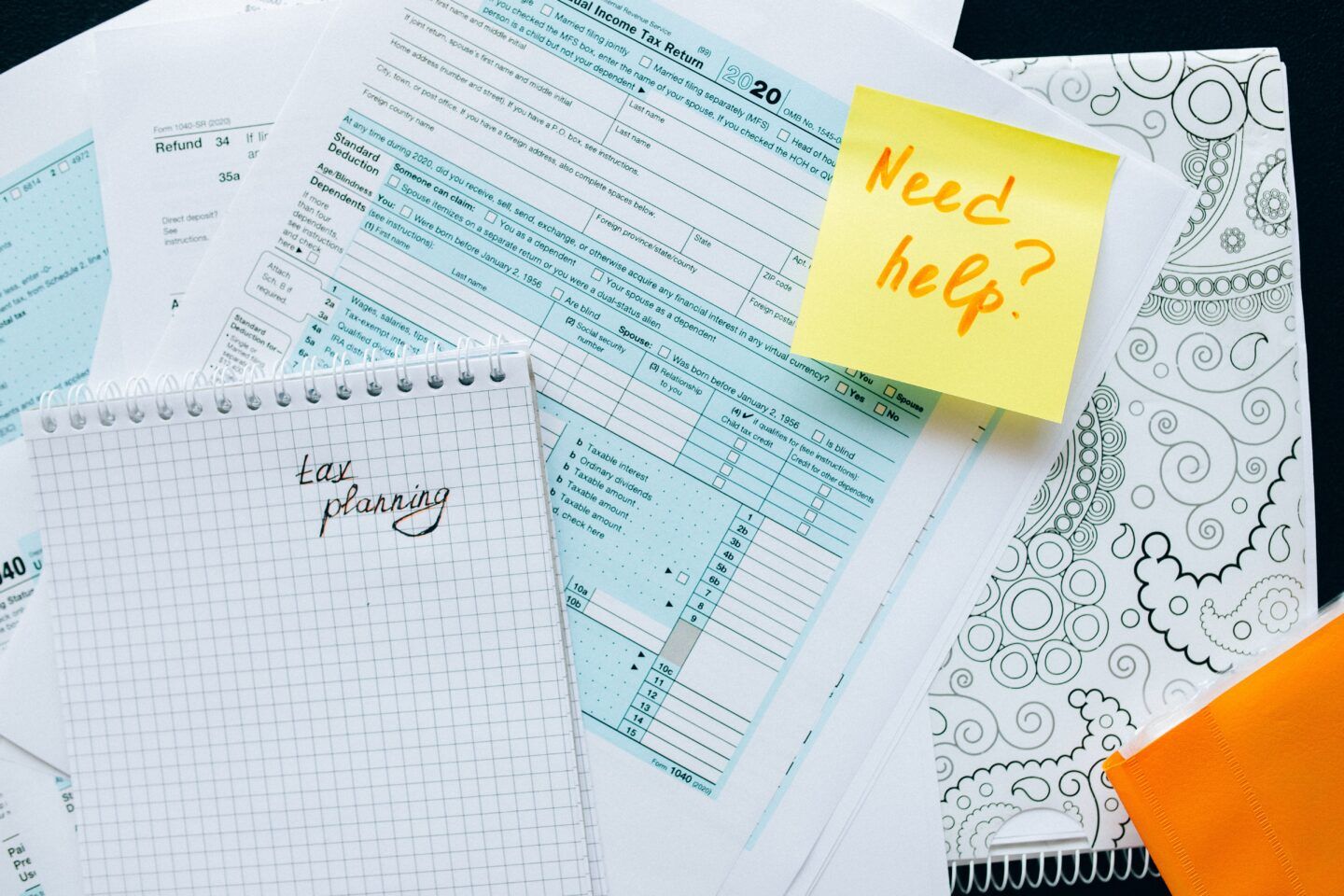 Tax Agent in Glynde, Adelaide
Welcome to Tax Consult! We are the go-to Tax Agent in Glynde, Adelaide. With a straight forward approach, our expert team endeavors to clear the fog surrounding tax matters. We operate in your area and aim to provide efficient and trustworthy services as per your needs. Come, join us, and feel the difference we bring to your financial dilemmas!
Tax Consult - Tax Agent in Glynde, Adelaide
At Tax Consult, we understand the importance of personalised service. That's why, even though we're based in Adelaide, we offer top-tier tax solutions in Glynde, too. Our professional team is well equipped to be your trusted Tax Agent in Glynde, Adelaide, extending our special touch of drawing customer satisfaction through effective communication.
From the moment you make the decision to work with us, we give our utmost focus to diligently serve all your tax needs. After all, our skills aren't confined by boundaries. So, whether you are an individual, a business, or non-profit, we're enthusiastic to bring our expertise even to the heart of Glynde, Adelaide.
We commit to time. With the urgency that tax matters usually have, we promise to always be prompt in delivering our services. Your preoccupations become our concern as we strive to work according to your schedule. We promptly respond to inquiries, meeting submission deadline while ensuring accuracy – because mistakes can be costly.
We also value clear and effective communication. Our capable tax agents believe in laying complex tax matters in simple, understandable terms. We're confident we can demystify all the intricacies surrounding your tax needs. We enable you to understand exactly what's at hand and how the service from your oriented Tax Agent in Glynde, Adelaide benefits you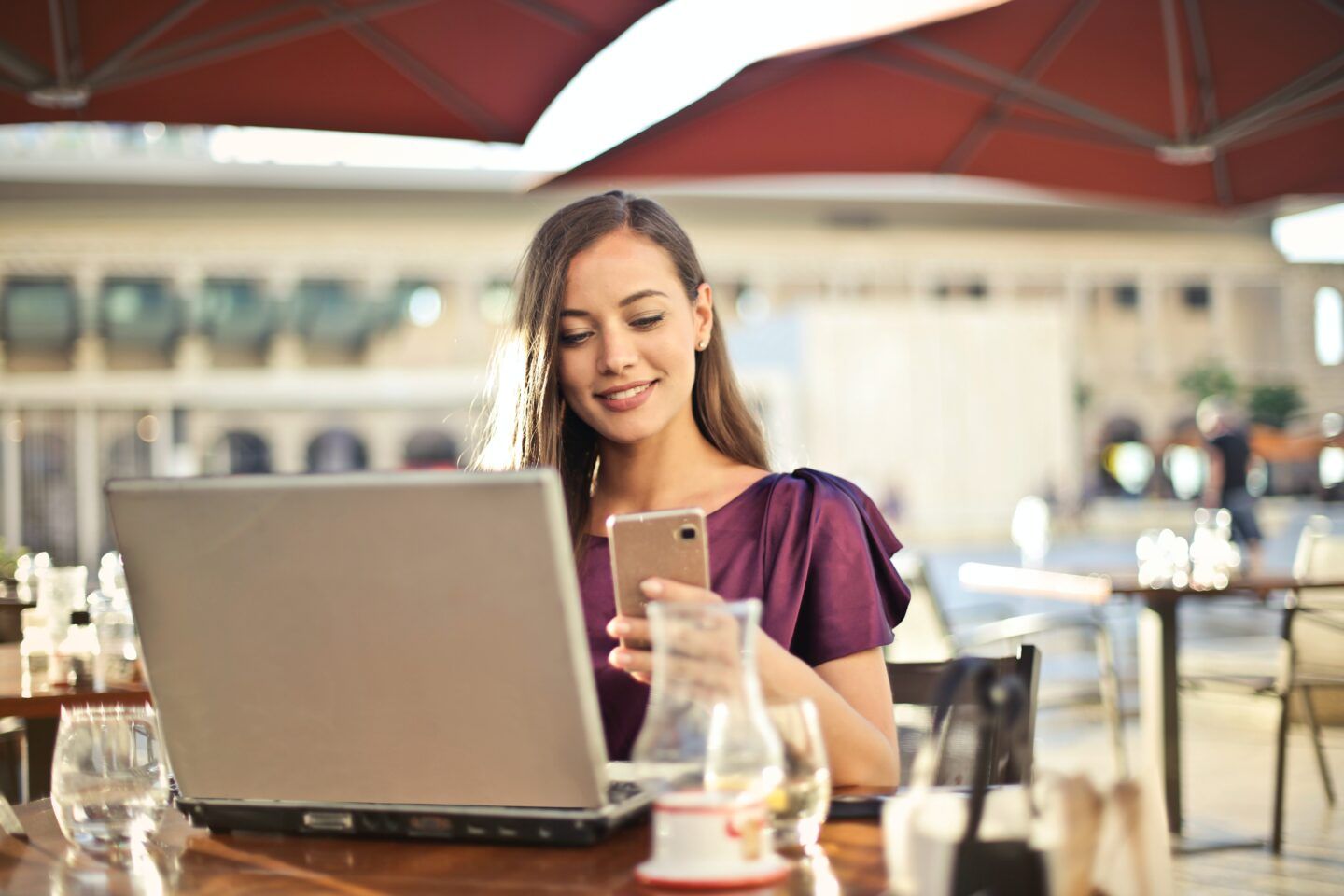 Contact Details
Phone
08 8465 0415
Email address
Address
2/392 Main North Road
Blair Athol SA 5084
Australia
Working hours
Mon – Sat: 10AM – 6PM
We love problems!
At TaxConsult Adelaide, we love financial challenges. We would love to dig into yours! If you feel like your challenges should be handled by real pros, fill out the form and we'll get back to you as soon as possible.