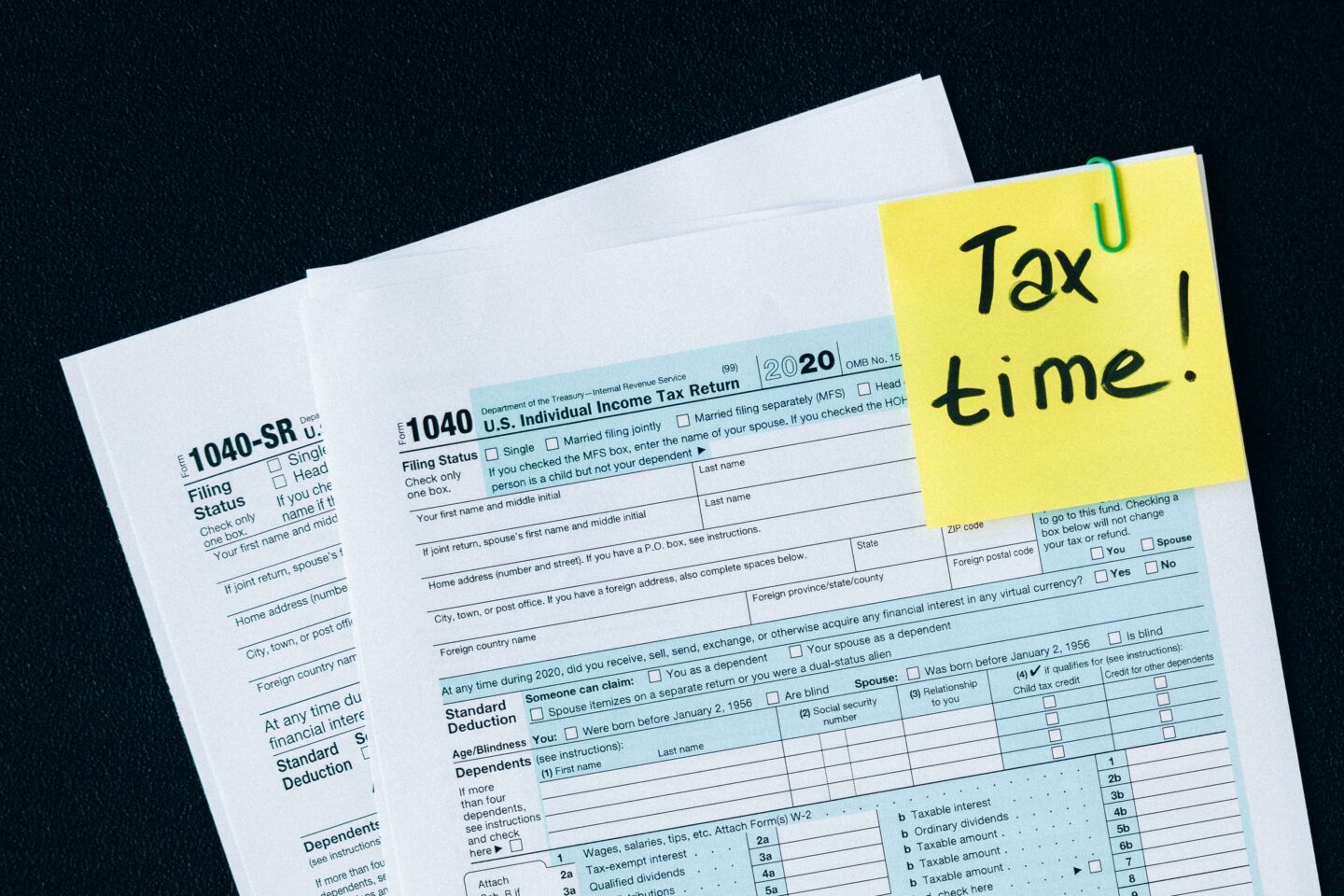 Tax Agent in Evandale, Adelaide
As the trusted Tax Consult team, we specialise in expert tax services for residents of Evandale Adelaide. Working as your Tax Agent in Evandale Adelaide, we believe in energetic, timely service that focuses on clear communication. Benefit from our assistance no matter your location in Evandale Adelaide, we'll be right there for your tax-related needs. Absolutely no fuss, just reliable financial expertise.
Tax Consult - Tax Agent in Evandale, Adelaide
Are you hunting for a trustworthy Tax Agent in Evandale, Adelaide? Well, you've dropped by the right page! We at Tax Consult bring our high-aptitude accounting services right to your doorstep in Evandale. This means we are not physically located in Evandale, but we are thrilled to provide our expert services to your locale.
Pooling our wealth of resources, we deliver right on schedule. We pride ourselves in our hard work and ensure your tax affairs are handled professionally. If there's an audit around the corner or a lurking tax return due, we've got your back. It's our job relaying the nitty-gritty in an easy-to-understand manner for clients like you!
If tax calculations make you dizzy or bookkeeping isn't a good fit, don't worry because you've just roped in specialists. With decades of rich experience under our belt, there's very little we don't know about Tax laws and the audit academy. So if you're a dollar short or feeling overwhelmed, we do love crunching numbers!
By choosing us as your go-to Tax Agent in Evandale, Adelaide, you can focus your energy on things that matter. This might just be the best decision for your taxable affairs. Peace of mind, user-friendly reporting, prompt services, and clear communication are what define us. You'll rest easy while we take care of the numbers. Here at Tax Consult, your stress tax is about to get cut!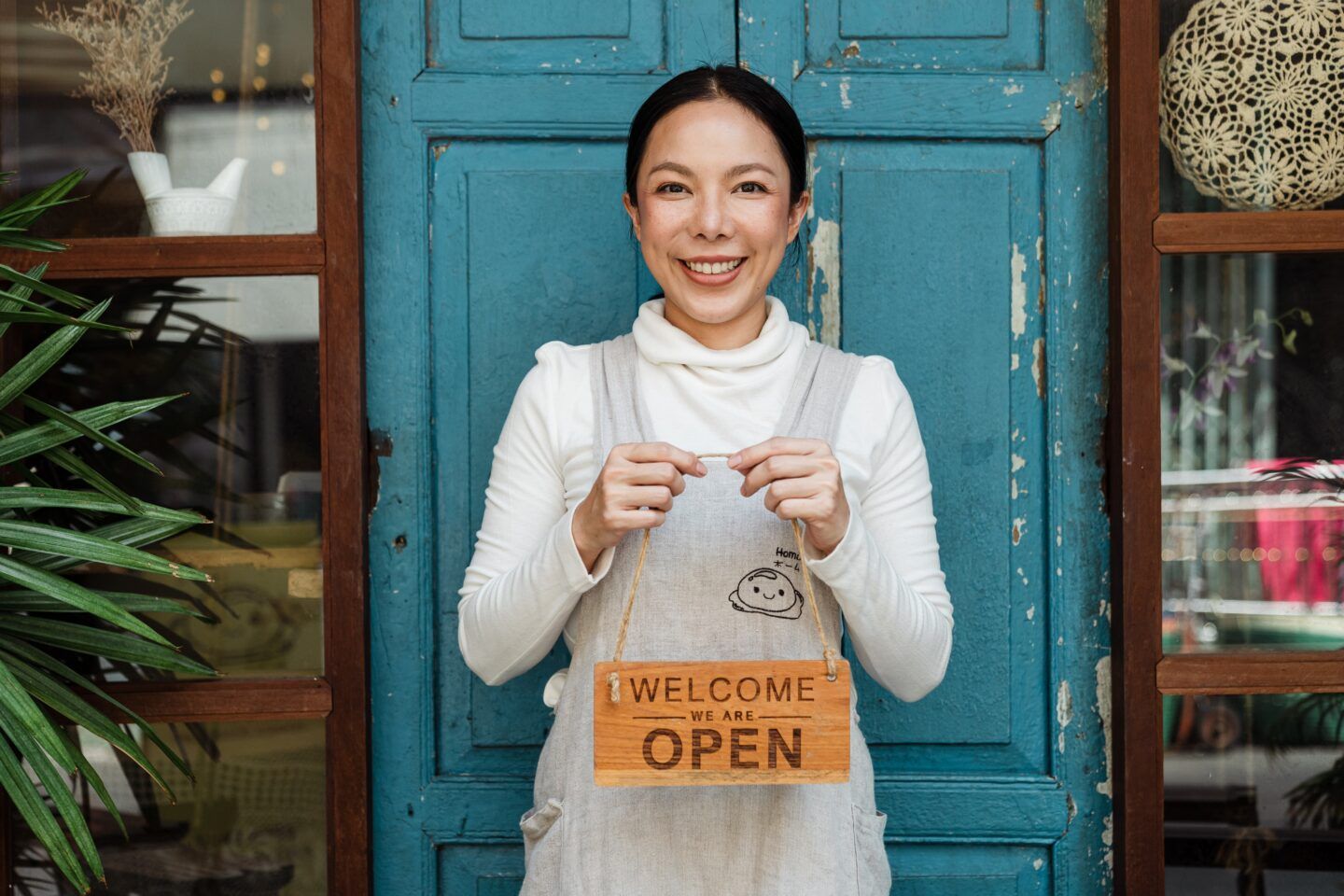 Contact Details
Phone
08 8465 0415
Email address
Address
2/392 Main North Road
Blair Athol SA 5084
Australia
Working hours
Mon – Sat: 10AM – 6PM
We love problems!
At TaxConsult Adelaide, we love financial challenges. We would love to dig into yours! If you feel like your challenges should be handled by real pros, fill out the form and we'll get back to you as soon as possible.