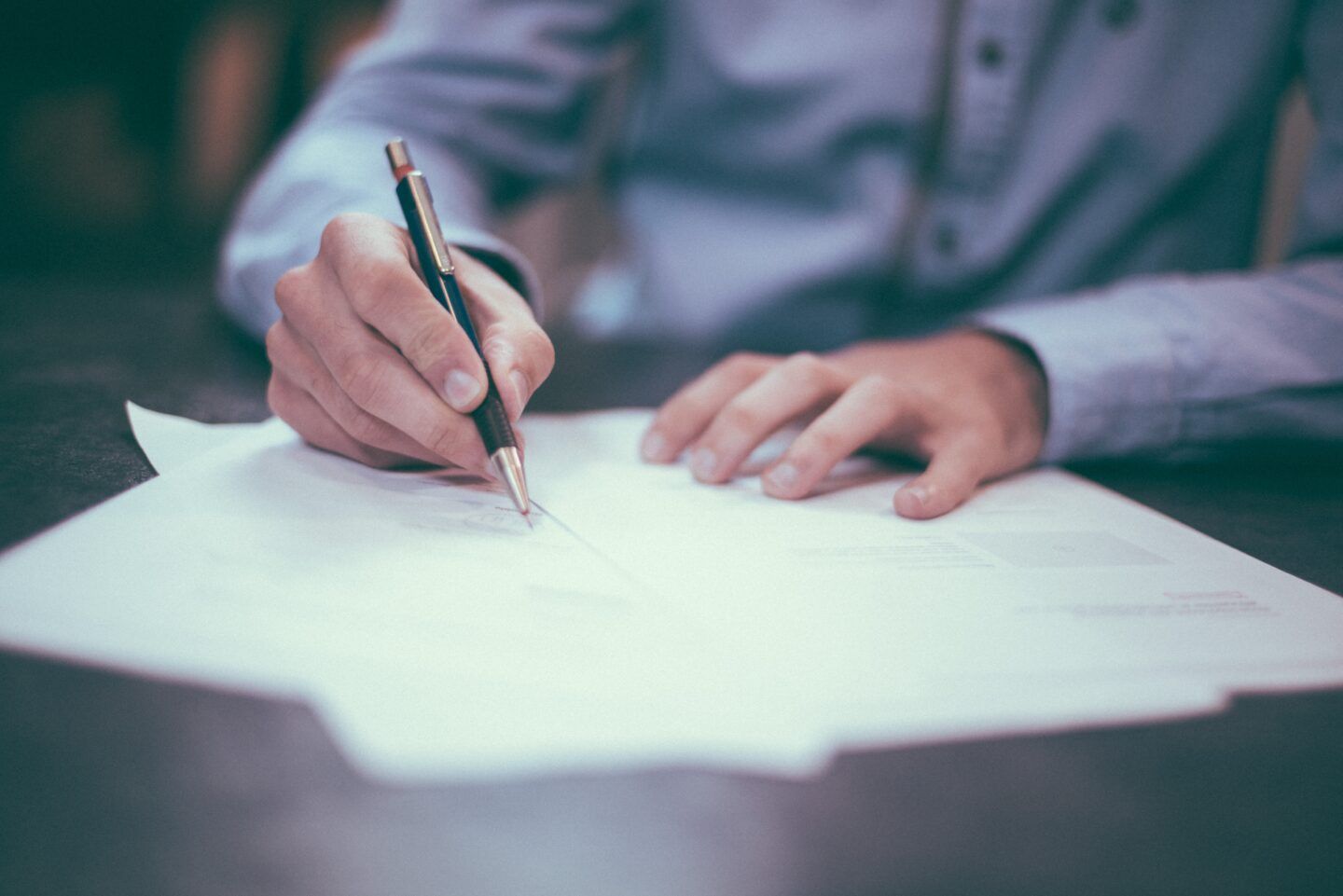 Tax Returns in Beulah Park, Adelaide
Welcome to Tax Consult, your trusted accounting partner in Beulah Park, Adelaide. We specialize in providing top-notch tax return services tailored to meet your individual needs. With our extensive expertise and timely service, we ensure that all your tax matters are handled accurately and efficiently. We pride ourselves on our excellent communication skills, making sure that you fully understand the processes and benefits we provide. Let us take care of your tax returns, so you can enjoy peace of mind and maximize your financial gains.
Tax Consult - Tax Returns in Beulah Park, Adelaide
Tax Consult: Your Tax Returns Experts in Beulah Park, Adelaide
Welcome to Tax Consult, the leading accounting business in Adelaide with specialized expertise in tax returns. We pride ourselves on being punctual, dedicated, and excellent communicators to ensure that you fully understand our services and how we can assist you.
At Tax Consult, we understand that tax returns can be a daunting and time-consuming task. That's why we offer our professional assistance to individuals and businesses in Beulah Park, Adelaide, and surrounding areas.
Our Services:
We offer a comprehensive range of services to cater to your specific tax needs. Whether you are an individual taxpayer or a small business owner, our team of experts is here to provide personalized solutions designed to optimize your tax returns.
Individual Tax Returns:
Our experienced professionals will work closely with you to ensure that your individual tax returns are prepared accurately and efficiently. We stay up-to-date with the latest tax laws and regulations, maximizing your eligible deductions and minimizing any potential tax liabilities.
Business Tax Returns:
If you are a small business owner in Beulah Park, Adelaide, our experts will assist you in preparing your business tax returns. We understand the complexities involved in managing business finances, and we are dedicated to finding the best tax strategies that align with your goals and objectives.
Tax Planning and Advice:
In addition to completing your tax returns, we provide comprehensive tax planning and advice services to help you make informed financial decisions. We analyze your financial situation, identify potential tax-saving opportunities, and provide proactive strategies tailored to your unique circumstances.
Why Choose Tax Consult?
When you choose Tax Consult for your tax return needs in Beulah Park, Adelaide, you gain:
Prompt and reliable service delivered by a team of dedicated professionals
Transparent communication ensuring that you understand the process and get your questions answered
Expertise in optimizing tax returns to maximize your deductions and minimize tax liabilities
Personalized solutions tailored to your specific needs and financial goals
Contact Tax Consult Today
Don't let tax returns become a source of stress. Let Tax Consult ease your burden and ensure that your tax affairs are in order. Contact us today to schedule an appointment or to learn more about how we can assist you in Beulah Park, Adelaide. Allow us to put our expertise to work for you.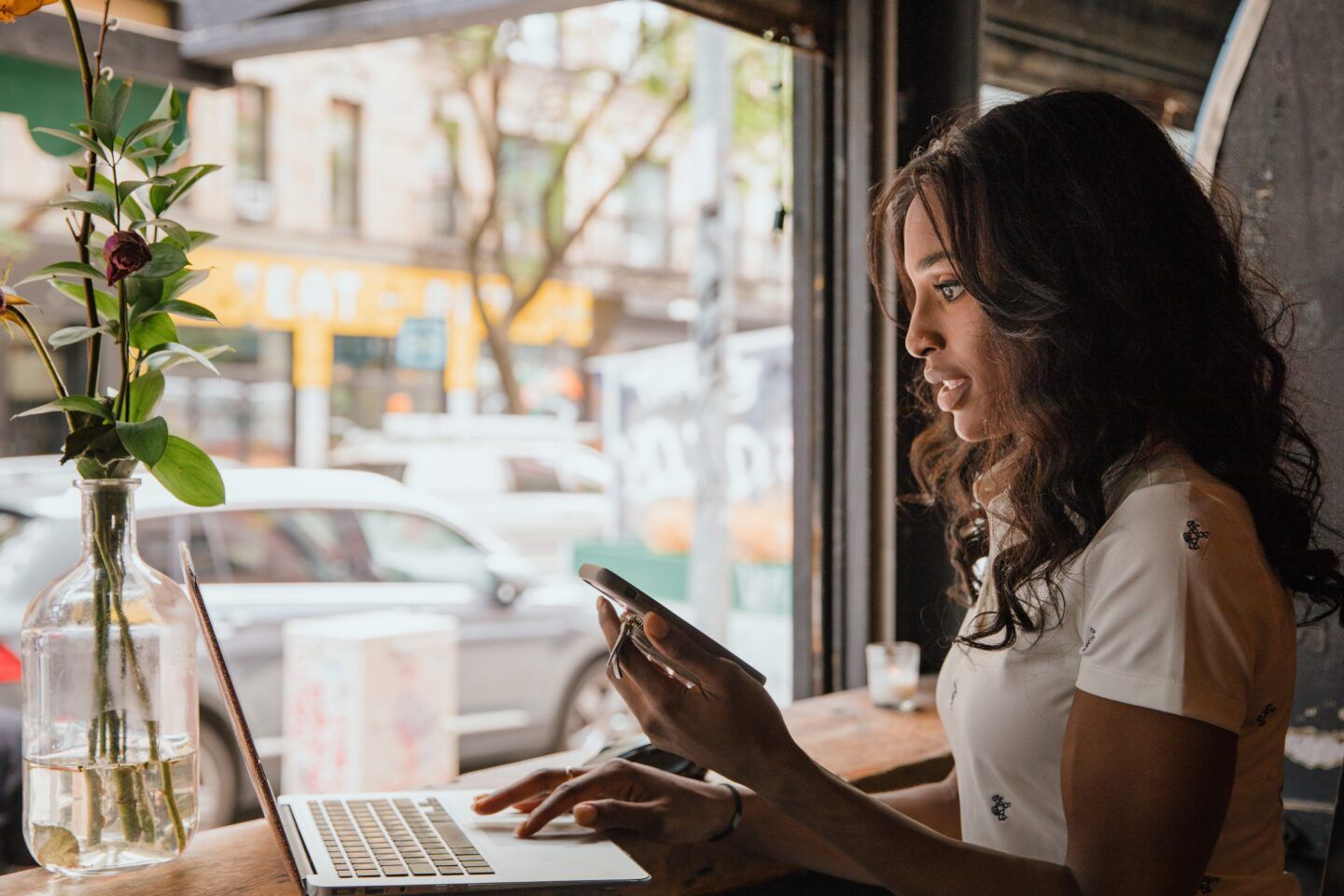 Contact Details
Phone
08 8465 0415
Email address
Address
2/392 Main North Road
Blair Athol SA 5084
Australia
Working hours
Mon – Sat: 10AM – 6PM
We love problems!
At TaxConsult Adelaide, we love financial challenges. We would love to dig into yours! If you feel like your challenges should be handled by real pros, fill out the form and we'll get back to you as soon as possible.