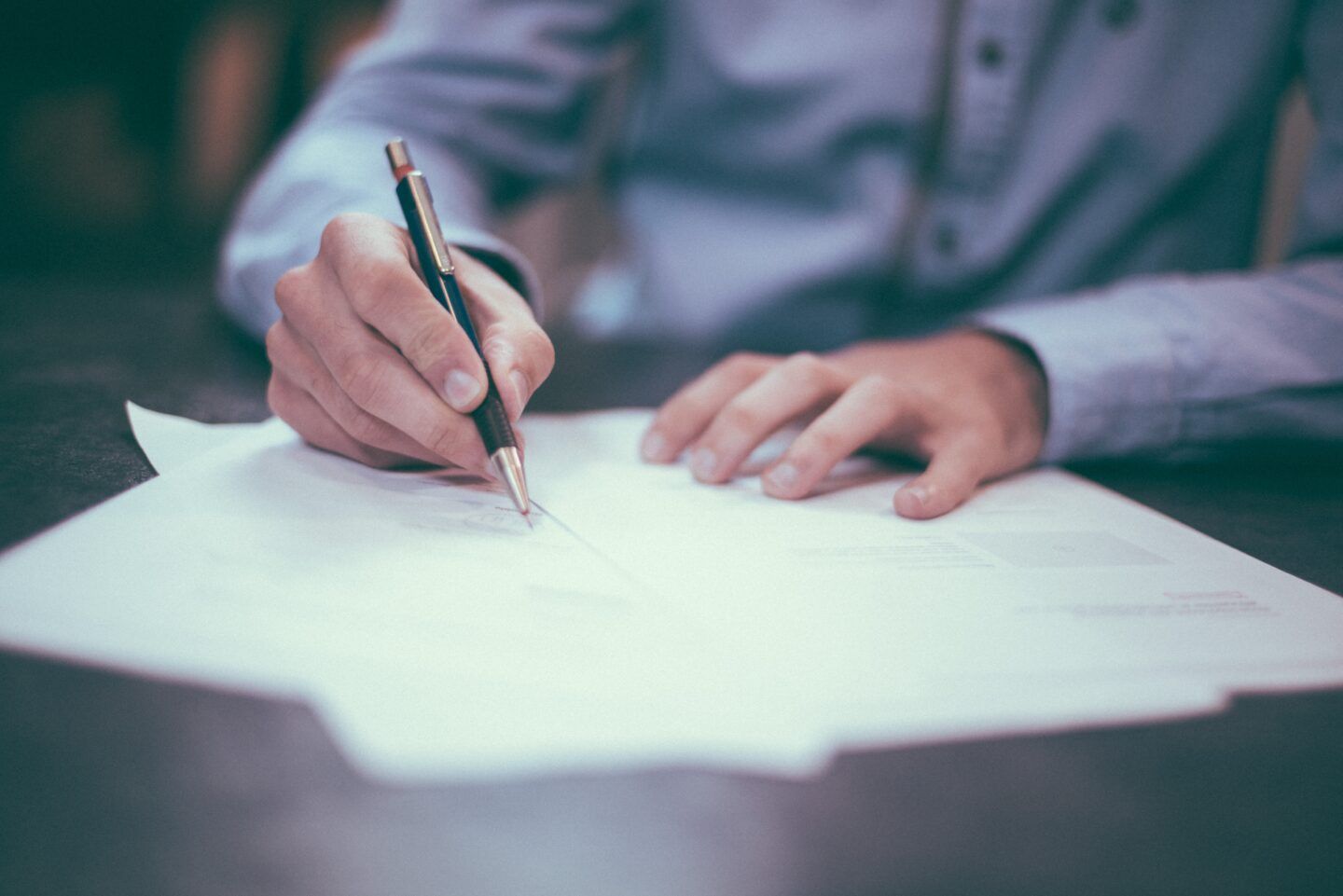 Bookkeeping in Rosslyn Park, Adelaide
Welcome to Tax Consult Adelaide, your trusted partner for exceptional bookkeeping services in Adelaide. We pride ourselves on our unmatched expertise, punctuality, and strong communication skills. As an Adelaide-based accounting business, we operate locally while delivering outstanding results. From meticulous record-keeping to clear explanations, we ensure that you understand the comprehensive support we provide. Experience hassle-free bookkeeping with Tax Consult Adelaide, because your financial success matters to us.
Tax Consult - Bookkeeping in Rosslyn Park, Adelaide
Welcome to Tax Consult Adelaide, your trusted accounting partner in Adelaide. We are experts in bookkeeping, providing exceptional services to businesses in the local area. With a strong commitment to timeliness and hard work, we ensure that your financial records are accurately maintained.
At Tax Consult Adelaide, we understand the importance of effective communication. We make it a priority to establish clear lines of communication with our clients, ensuring that you fully understand the bookkeeping services we provide. By explaining our processes and procedures in a way that is easy to grasp, we empower you to make informed decisions regarding your finances.
When it comes to bookkeeping in Adelaide, we pride ourselves on our attention to detail. We meticulously record and organize your financial transactions, ensuring that everything is in order. By keeping your books up-to-date, we enable you to have a clear picture of your financial health at any given time.
With Tax Consult Adelaide as your bookkeeping partner, you can focus on what you do best – running your business. Leave the tedious task of bookkeeping to us, knowing that your financial records are in capable hands. We are dedicated to providing you with accurate and reliable bookkeeping services, so you can make informed financial decisions with confidence.
Choose Tax Consult Adelaide for all your bookkeeping needs in Adelaide. Contact us today to schedule a consultation and discover how we can help streamline your financial processes.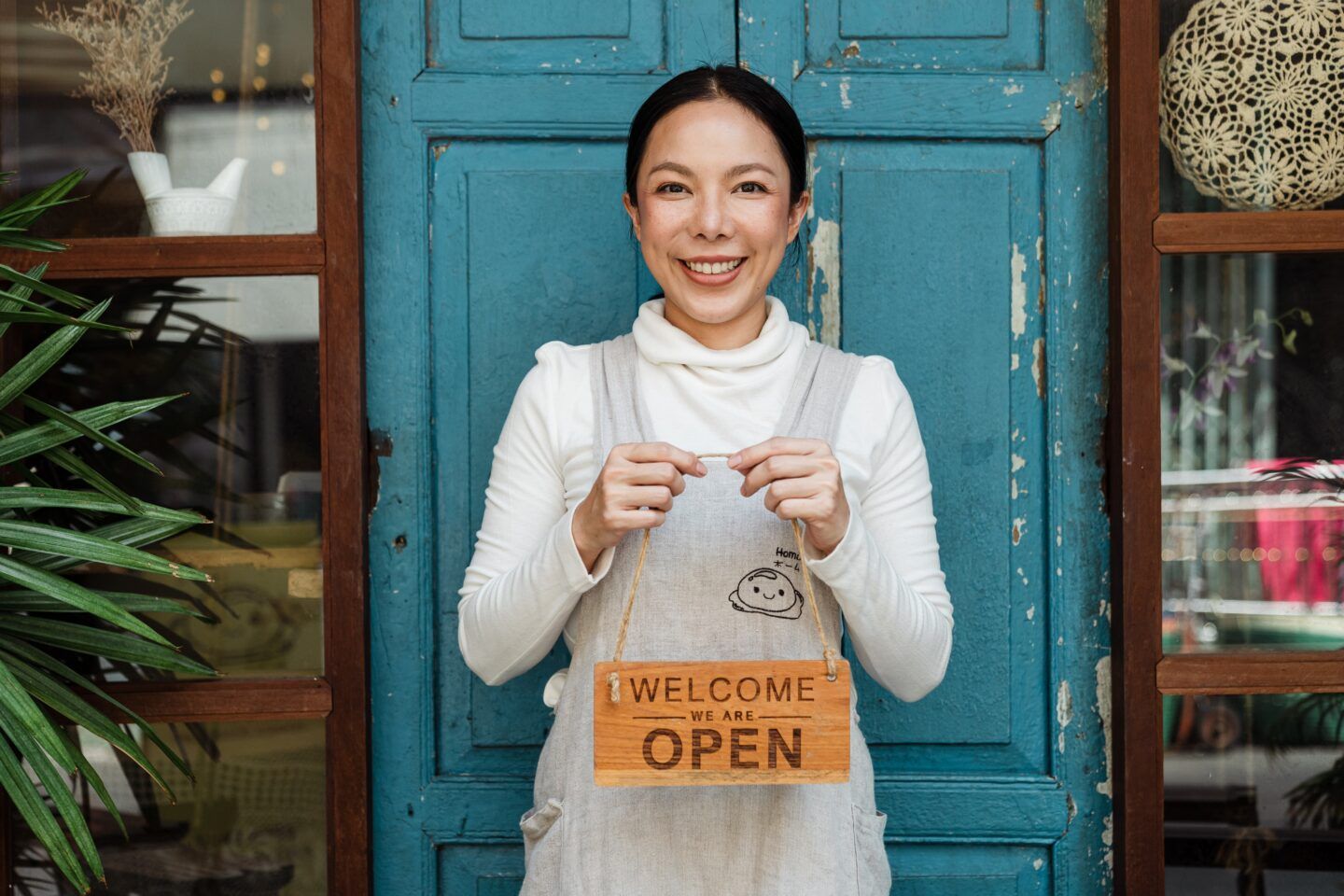 Contact Details
Phone
08 8465 0415
Email address
Address
2/392 Main North Road
Blair Athol SA 5084
Australia
Working hours
Mon – Sat: 10AM – 6PM
We love problems!
At TaxConsult Adelaide, we love financial challenges. We would love to dig into yours! If you feel like your challenges should be handled by real pros, fill out the form and we'll get back to you as soon as possible.