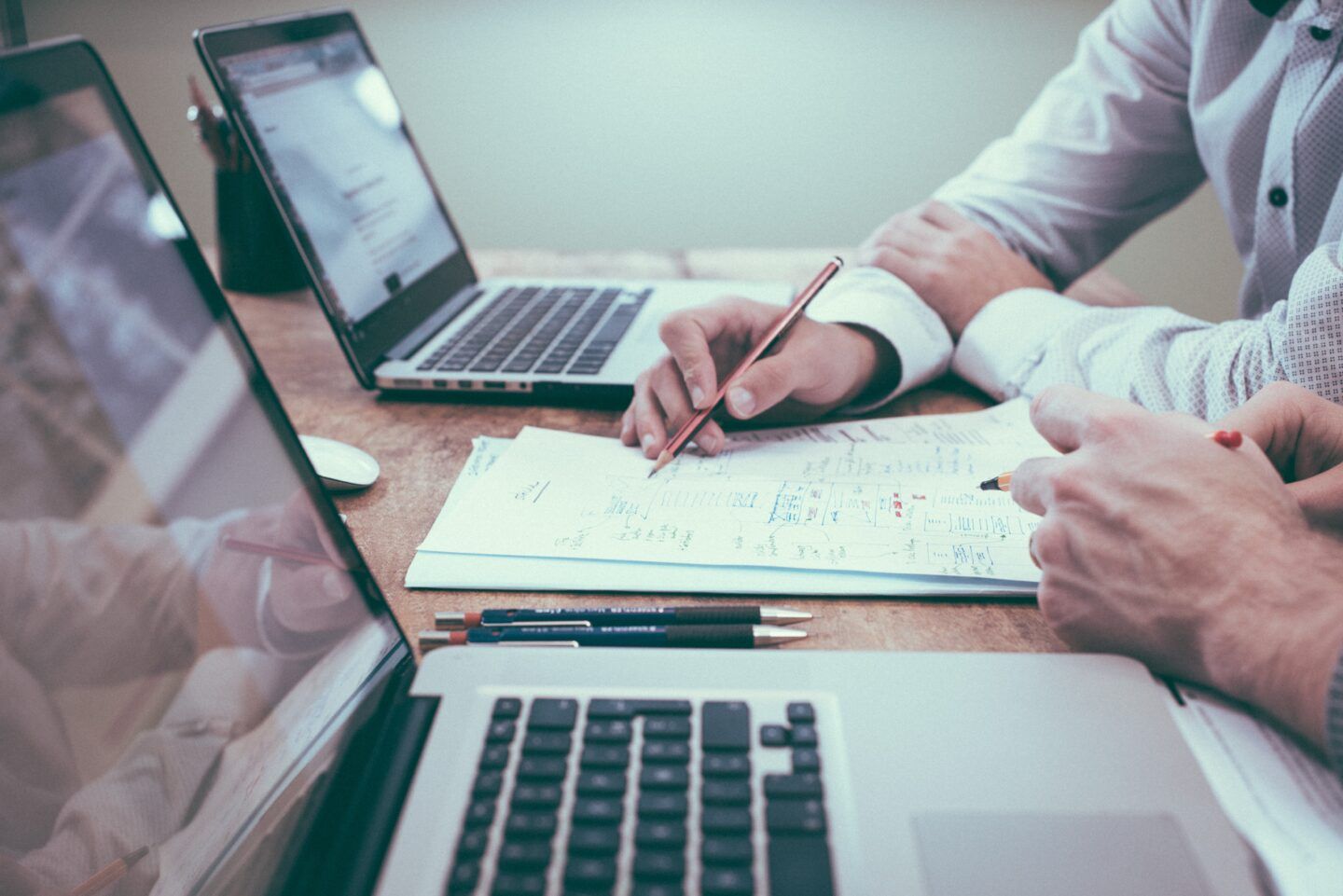 Bookkeeping in Magill, Adelaide
Looking for reliable bookkeeping services in Adelaide? Look no further than Tax Consult Adelaide. With our extensive expertise in bookkeeping, we ensure accurate and timely management of your financial records. As a local business operating in Adelaide, we pride ourselves on our hard work, excellent communication, and commitment to providing you with the best bookkeeping solutions. Trust us to handle your bookkeeping needs effectively, so you can focus on what you do best.
Tax Consult - Bookkeeping in Magill, Adelaide
Welcome to Tax Consult Adelaide, your trusted accounting partner in Adelaide! We pride ourselves on our exceptional expertise in bookkeeping, ensuring that your financial records are accurate and up-to-date. As a local business, we understand the unique needs of businesses in Adelaide and strive to provide tailored solutions that meet your specific requirements.
At Tax Consult Adelaide, we prioritize punctuality and hard work, ensuring that we deliver our services on time and with the utmost professionalism. We believe in open and transparent communication, making sure that you fully understand the bookkeeping processes and the value we bring to your business.
When you choose Tax Consult Adelaide for your bookkeeping needs, you can rest assured that you are in capable hands. We utilize the latest accounting software and tools to streamline the bookkeeping process, allowing you to focus on what you do best – running your business.
Why Choose Our Bookkeeping Services in Adelaide?
We have a team of highly skilled bookkeepers who are dedicated to providing accurate and reliable financial information.
Our expertise in bookkeeping ensures compliance with tax regulations and minimizes the risk of errors.
We offer personalized solutions tailored to your business needs, whether you're a small startup or an established company.
Our commitment to communication means that we are always available to answer your questions and provide ongoing support.
With Tax Consult Adelaide, you can have peace of mind knowing that your financial records are in safe hands.
Don't let bookkeeping become a burden for your business. Trust Tax Consult Adelaide to handle your bookkeeping needs efficiently and effectively. Contact us today to discuss how we can assist you in Adelaide.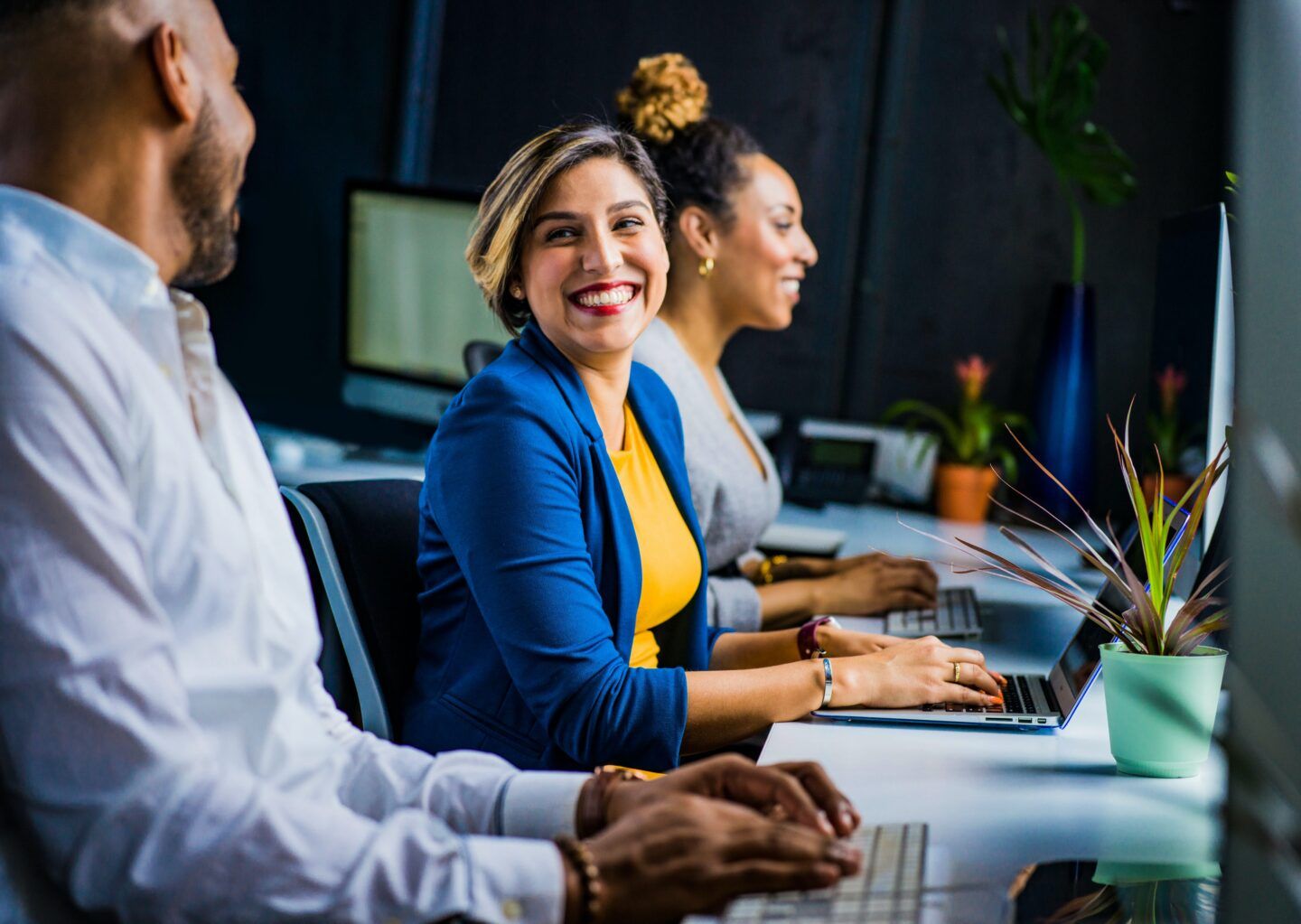 Contact Details
Phone
08 8465 0415
Email address
Address
2/392 Main North Road
Blair Athol SA 5084
Australia
Working hours
Mon – Sat: 10AM – 6PM
We love problems!
At TaxConsult Adelaide, we love financial challenges. We would love to dig into yours! If you feel like your challenges should be handled by real pros, fill out the form and we'll get back to you as soon as possible.